BMO economist shares his thoughts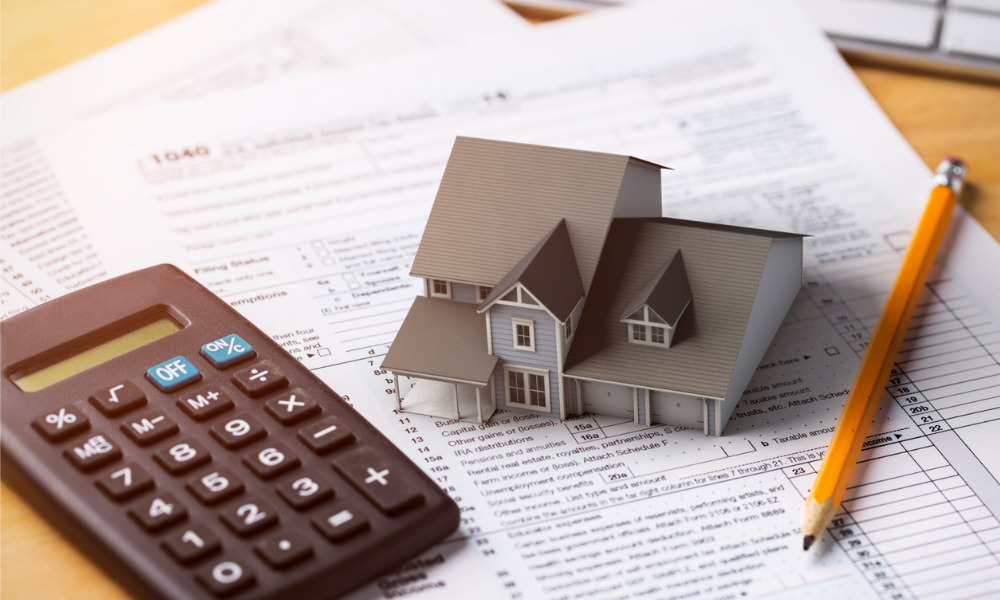 The Canadian housing market will disproportionately feel the impact of higher interest rates for the rest of this year, according to a new analysis by Robert Kavcic, senior economist and director of economics at BMO.
"The Canadian housing market is running headlong into higher interest rates, and the next few months could be telling," Kavcic said. "Fundamentally, it will still take a number of months for variable rates to rise enough to bite, and for low-rate pre-approvals to roll off. But, sentiment can change in a hurry."
A major factor that might drive this shift in sentiment is demand, which has accelerated amid a widespread desire to lock in "cycle-low" mortgage rates and fears of steady price growth – all despite supply being held back by those fears.
Read more: Bank of Canada hike: Have borrowers' views on the market changed?
"Sentiment can change in a hurry, and this market could find balance very quickly the moment that it senses softer prices," Kavcic said.
However, the economist stressed that the market is not yet at that point, considering that inventory is just at a record low of 1.6 months' worth of supply at the current sales pace.
The MLS home price index registered its strongest monthly gain at 3.5% in February, pushing national price growth to 29.2% year over year, 39.5% annualized over the past six months, and 44% annualized over the past three months.
These trends will likely dominate the dynamics between the housing market and the central bank's interest rates, beyond any other factor, Kavcic warned.
"We've long been sympathetic to some of the issues on the supply side. But, when prices are going parabolic at a near-50% annualized clip, expectations have rooted, investors are driving most of the incremental demand, and Canadians are buying pre-sale condos halfway across the country, those longer-term issues become somewhat trivial," Kavcic said.