The most eagerly anticipated event of the year in the mortgage industry is returning on April 28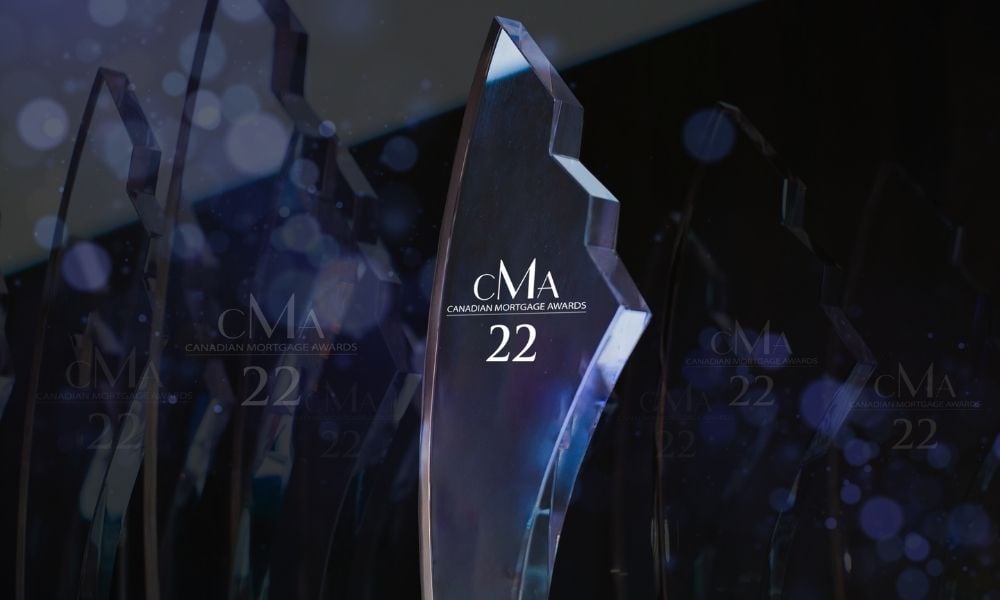 After months of anticipation, the waiting is (almost) finally over.
We're now just one month out from the 2022 Canadian Mortgage Awards (CMAs), with Toronto's Liberty Grand set to serve as the scene for one of the most memorable mortgage industry events of the year on April 28.
Mortgage professionals from coast to coast will gather in Toronto for the landmark occasion, the first time the CMAs have taken place as a live in-person gala since 2019 after two years in a virtual setting due to the COVID-19 pandemic.
Winners are set to be announced across a host of prestigious categories, with new prizes including the coveted Best Media Campaign of the Year and Broker of the Year (Regional) awards, in a show that'll be held in partnership with the Coalition of Independent Mortgage Brokers of Canada (CIMBC).
As always, one of the most competitive categories remains the Broker of the Year (Private Lending) award, sponsored by Canadian Mortgages Inc. (CMI). The private lending giant's vice president, national sales Todd Poberznick (pictured below) told Canadian Mortgage Professional that it was a "tremendous honour" for it to sponsor the award.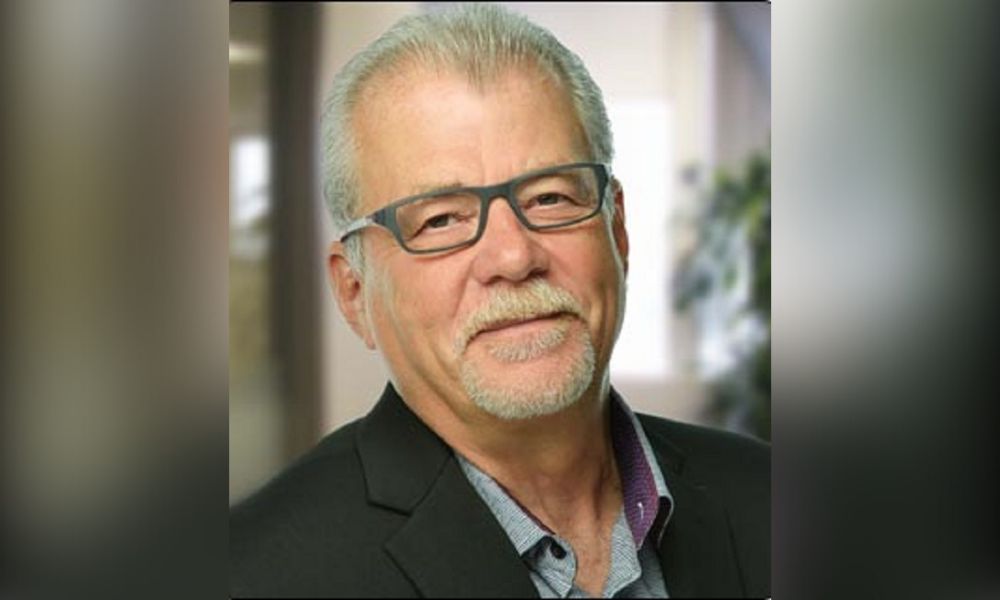 "With private lending being the fastest-growing segment of the mortgage market, it's vitally important to recognize brokers who have developed expertise in this space," he said.
"We lend exclusively through the mortgage broker channel, so we know firsthand the importance of broker-lender partnerships and the critical role brokers play in helping borrowers navigate the marketplace."
Read next: 2022 Canadian Mortgage Awards – major changes coming
Poberznick said that borrowers who engage the services of brokers with expertise in private lending are "immeasurably better served," and that incorporating private lending into their business can help brokers better assist their clients – and service an ever-growing segment of Canadian borrowers.
"It's about more than getting more deals approved. It's the ability to offer a lifeline to those who may otherwise be without options, and in dire circumstances as a result," he said.
The award is doubly relevant after an eventful year for brokers operating in the private space, with the ongoing COVID-19 pandemic presenting challenges and opportunities in equal measure.
For Poberznick, one of the main ways that brokers have risen to those challenges has been by recognizing the private space as a "viable and competitive financing solution" for a growing segment of the population.
"Brokers are increasingly acknowledging the value of private financing as part of a borrower's longer-term financial picture," he said. "They've successfully leveraged it as a short-term solution – a 'bridge' to solve an immediate problem or need – with a plan to transition back to the traditional space.
"Whether it's to repair credit or give a borrower the time to get back on track after a layoff, the private space offers solutions that are simply not available with traditional lenders."
Read next: Countdown continues to 2022 Canadian Mortgage Awards
In the coming year, a number of factors from the rise of gig work and self-employment to interest rate hikes and stricter mortgage lending guidelines are likely to drive borrowers toward private financing options, Poberznick said, meaning that it was essential for brokers to develop expertise in the private space.
"Those who market this expertise, backed by established and trusted private lender partnerships, will be able to help a wider range of borrowers and expand their business in ways unavailable to those focused exclusively on traditional options," he said.
"Don't underestimate the ability of the private sector to get deals approved and funded. If you've never explored private alternatives, we encourage you to give us the opportunity to educate you about this space, and to help you provide solutions to your clients who are being told 'no' by the banks."
The gala ceremony on April 28 will represent the perfect opportunity for mortgage professionals to mingle with friends, colleagues and partners and toast the industry's most outstanding performers over the past 12 months.
There's still time to register you and your colleagues for a table at what's sure to be one of the most memorable mortgage industry events in recent memory. Just click here to fill out your registration details – and make sure to do so before April 07 to secure your seat at the Liberty Grand.
In the meantime, make sure to stay tuned to Canadian Mortgage Professional for all the build-up and coverage of the CMAs in the coming weeks.