Mortgage Alliance has itself a new leader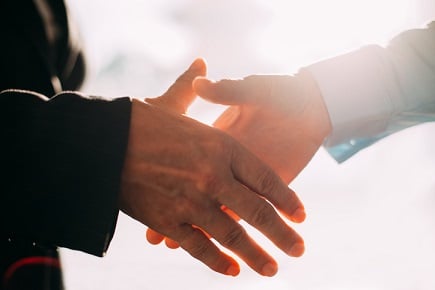 M3 Group, one of Canada's largest mortgage originators, announced today the appointment of Peter Aceto as president of the Mortgage Alliance brokerage.
Aceto brings 25 years of experience in financial services to his new role, much of which stems from his time with ING DIRECT, both in the U.S. and Canada. In addition to his stints as Chief Risk Officer, Chief of Staff, and Chief Lending Officer for ING DIRECT USA, Aceto was also one of the founders of ING DIRECT Canada, now known as Tangerine Bank. As CEO of ING DIRECT CANADA, Aceto was widely considered instrumental in Scotiabank's $3.1 billion acquisition of the company in 2012.
"Mortgage Alliance is completing the strongest year in its history, and our path ahead has never been better or more exciting," said Luc Bernard, Chairman and CEO, M3 Group, who called Aceto an "outstanding" leader. "I look forward to working with Peter to continue reimaging the mortgage ecosystem through innovation and technology."
Aceto, a Toronto resident, is the author of the bestseller book Weology: How everybody wins when WE comes before ME. He has been recognized as RGD's DesignThinker of 2016, Aird & Berlis HR Champion/CEO of 2014, Western University Law Business Person of 2012, and IBC's Communicator of the Year in 2010. He received the Queen Elizabeth Diamond Jubilee award for his contributions to innovation in Canada and to his local community.
"I couldn't be more proud of my time at ING and Tangerine or more excited about my future at the tech-savvy M3 Group leading their Mortgage Alliance brand," Aceto said in a statement. "Luc Bernard and his team have built an exceptional business enhanced by their impressive triple-digit growth in four short years, and I'm looking forward to playing an integral role in continuing that terrific momentum."
Dino Di Pancrazio, M3's Chief Strategy Officer and head of its mortgage division, highlighted Aceto's leadership credentials.
"As we look to double origination volumes over the next three years, our plan was always to find an outstanding leader with exceptional vision to help get us there," Di Pancrazio said. "I know Peter will be a huge asset as we further strengthen Mortgage Alliance's growth prospects moving forward."