However, the rate of growth on an annual basis is actually winding down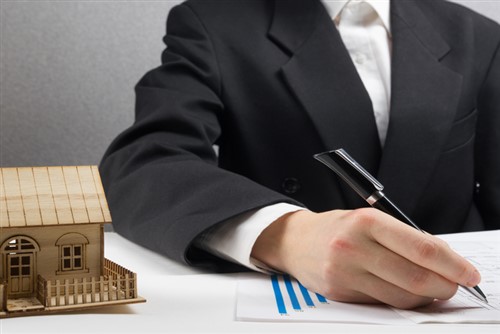 Canadians have yet to sate their collective appetite for mortgage debt, as outstanding credit reached a new record high recently.
Data from the Bank of Canada indicated that the national residential mortgage debt load reached $1.58 trillion in July, growing by 3.8% annually and 0.5% from the month prior.
However, while the balance is certainly impressive, the rate of annual growth was 2.6% lower than the acceleration seen in July 2018.
"There's been some short-term improvements in mortgage credit growth, but not a lot. Over the past few months we've seen the 12-month rate of growth rise, compared to previous months," Better Dwelling explained in its analysis of the data.
"This past July was the slowest 12-month increase for the month since 1995. Home sale volumes are improving, but not enough to drive mortgage growth to normal levels."
Concurrently, household savings nationwide plummeted to their lowest level in more than half a century.
Statistics Canada data showed that the unadjusted household savings rate dropped to 0.7% during Q1 2019. Better Dwelling noted that this was 78% lower compared to Q4 2018 and around 63.2% lower annually, leading to the weakest reading in 59 years.
"Household savings have been on the slide, but it rarely reaches this point. It's not an encouraging sign when savings rates top out at the same time as credit growth."
"Canadians are putting away the same amount of cash they did 40 years ago, with a much bigger population," the analysis warned.