Find out if one of your colleagues made this elite list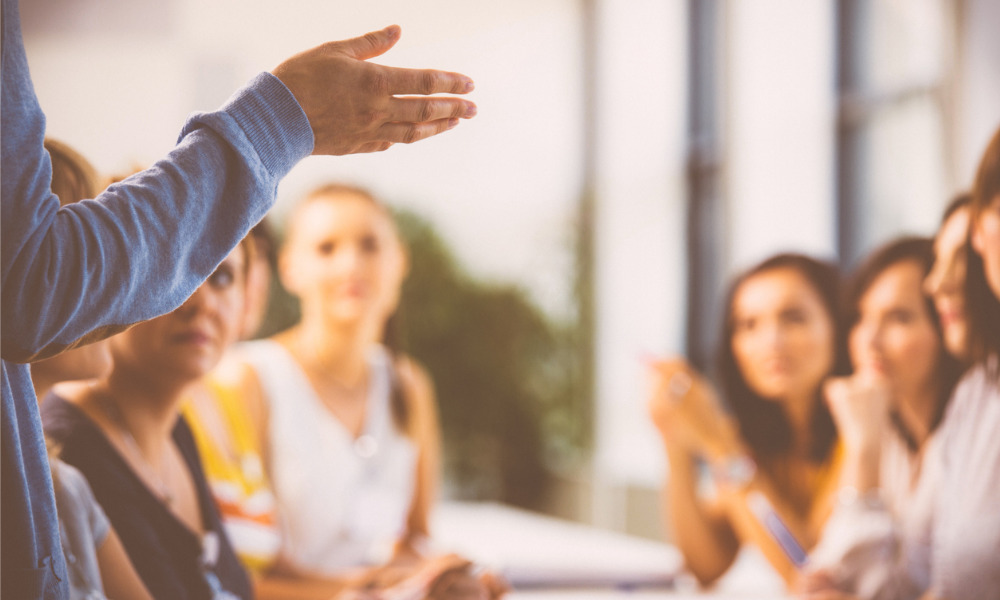 Mortgage has long been seen as a male-dominated industry – but if the incredible names that made the Women of Influence 2021 list are anything to go by, then that perception may be about to change.
To compile the 2021 Women of Influence list, CMP encouraged mortgage professionals to nominate outstanding female leaders from across the industry, with a particular focus on their achievements and initiatives over the past 12 months. Respondents were asked to identify their reasons for selecting their nominee as a Woman of Influence, including professional accomplishments and contributions to the industry, as well as their commitment to diversity and inclusion in the workplace.
The final Women of Influence list was selected by a judging panel made up of industry leaders and previous Women of Influence, including:

• Christine Xu, Moneybroker Canada
• Rakhee Dhingra, Mortgage Savvy
• Rena Malkah, CYR Funding
• Mark Hart, NCompass Financial

So, who made this year's list?
Among those featured are: Monica Chrysler, mortgage agent/lead planner from Monica the Mortgage Lady Inc – powered by Sherwood Mortgage Group; Tanya Lucente, residential mortgage underwriter at Community Trust; Andrea Munroe, vice-president of referred sales at HomeEquity Bank; Kim Doiron, regional vice-president, referred sales, Western Canada, HomeEquity Bank; Alison Lopes, mortgage broker, DLC Premier Mortgages; Ameera Ameerullah, CEO and founder, Canada Mortgage and Financial Group; Lisa Stewart, senior vice-president, capital markets, Neighbourhood Holdings; Rejean Roberge, vice-president, CWB Optimum Mortgage; and Tanya Fowler, head of customer experience at FCT. You can read about them all by clicking on any of their names.
However, these are just a handful of the elite women who made our list – to find out who else earned this recognition, read the full report, for free, now.