Mortgages continue to be the crucial factor in this trend of accelerated borrowing, StatCan says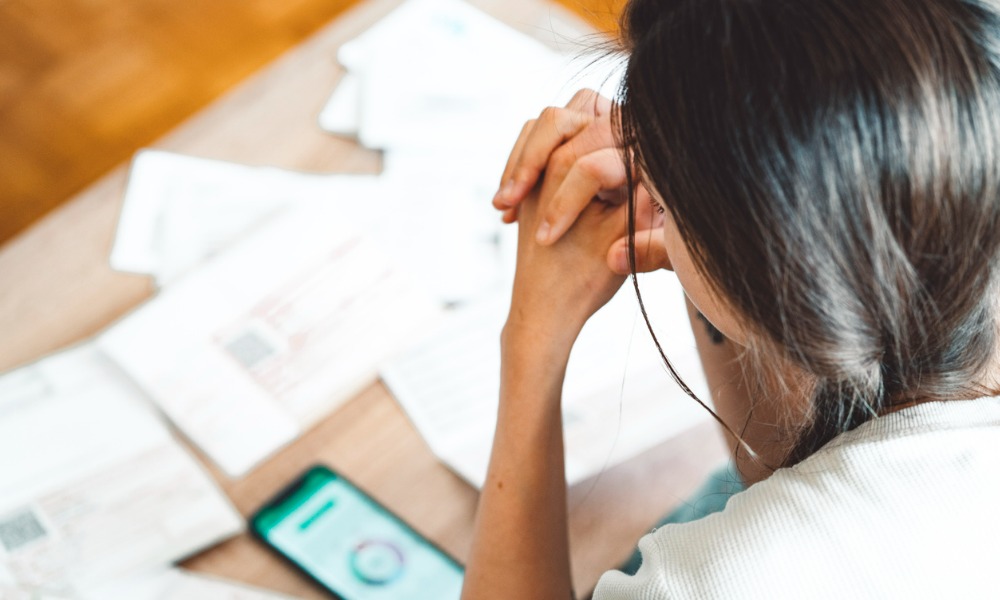 Amid the continuous reopening of the national economy, Canadian households added an estimated $50 billion of debt in Q4 2021, pushing total credit market debt to $2.654 trillion as of the end of that quarter, according to Statistics Canada.
"Overall credit debt rose 1.9%, slower than the vigorous growth of the second quarter (+2.5%), but otherwise the fastest pace since the end of 2009," StatCan reported.
Mortgages, which remain the largest contributor to the trend of accelerated borrowing, added $46.3 billion during that quarter to reach nearly $1.953 trillion. Non-mortgage loans had a $3.7 billion gain for a total of $701.1 billion.
Read more: Poll: Rate hikes have a disproportionate effect on household finances
For the whole of 2021, Canadian households took on an additional $187.5 billion in mortgage debt, a new record that significantly outstripped the previous high of $118.9 billion in 2020.
"Variable rate mortgages have been the preferred product over the last 12 months, with their share of total residential mortgage debt of individuals rising from 18.5% at the end of 2020 to 28.1% at the end of 2021," StatCan said.
These trends pushed Canadian households to having on average less leverage in Q4 2021, with the debt-to-asset ratio falling from 14.82% to 14.48%.
"Over the last two years, this ratio has trended downward, falling from 16.37% at the end of 2019 as gains in real estate and financial instruments, frequently unrealized, have outstripped the growth in debt," StatCan said.