Over nine-tenths of Canadians have taken definite steps towards improving the security of their identity and financial data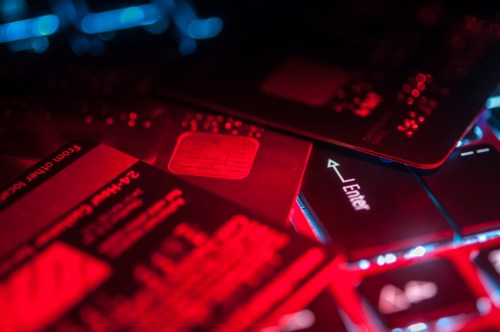 More and more Canadians are improving their understanding of financial fraud and how to defend themselves against such occurrences, according to Equifax Canada.
In a news release earlier this week, the credit reporting agency announced the results of its consumer survey in support of Fraud Prevention Month. The study found that in 2016, fully 91 per cent of Canadians have taken a concrete step in protecting their personal data, including double-checking card/bank statements, shredding vital documents, updating passwords, installing security software, and using social media less.
Meanwhile, 81 per cent of the surveyed Canadians have implemented two or more of the aforementioned security measures, the Kingston Herald reported.
"Scammers don't discriminate. They prey on people from all economic backgrounds trying to gain access to their personal information," Equifax Canada vice-president of fraud prevention and identity management Tara Zecevic said. "Sometimes it could be a sophisticated hack of your data, while other times it could be as simple as someone stealing your mail or your wallet.
"While financial institutions and credit card companies are getting better every day at helping consumers spot and prevent fraud, the end consumer must remain vigilant in this fight," Zecevic argued. "Credit card fraud can be identified by checking a statement, but in the case of someone taking out a loan in your name — that's a lot more difficult. That's identity fraud and the best way to detect it early is through more regular monitoring of your credit report."
On the flip side, in a data release earlier this year, Equifax noted that instances of mortgage fraud in Canada have risen along with the runaway prices in the country's hottest real estate markets, with the number of potentially dishonest mortgage applications growing by 52 per cent over the past 4 years, and majority of the red flags originating from Ontario and British Columbia.
"It could be investing in the market as a way to cleanse money. It could be: 'I really want that home and I'm getting into a bidding war and even though I make $60,000, I'm going to say that I make $90, 000,'" Zecevic stated in the January report.
Related stories:
Widespread mortgage fraud helps people buy homes - agent
Mortgage fraud rising in lockstep with home prices - report