Increased pressure brought about by new regulations has little impact on Canadians' purchase behaviours, according to a report by Mortgage Professionals Canada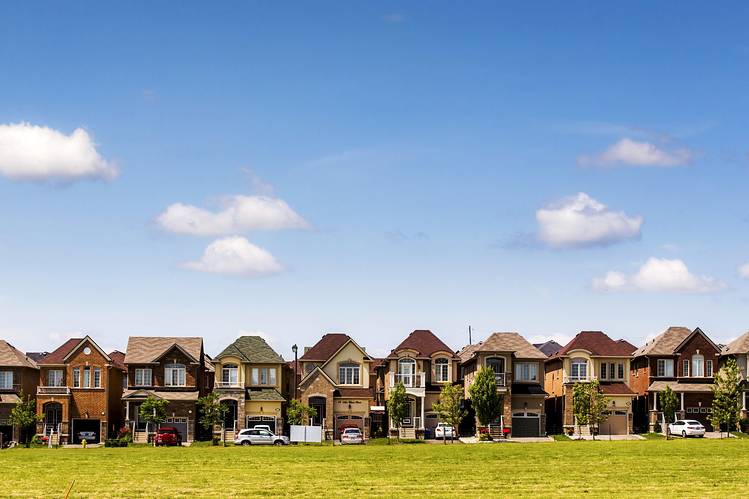 A new study by Mortgage Professionals Canada chief economist Will Dunning has found that Canadians in multiple key markets hold a "measured optimism" for the housing market and the economy.
"Overall, Canadians are feeling optimistic about the housing market and the economy. Economic growth contributes to higher incomes and consumers' ability to make solid down payments and manage household debt," according to Paul Taylor, MPC president and CEO.
Even those in high-demand markets such as Toronto and Vancouver stated that the increased pressure brought about by new regulations has had a minimal impact (at best) on their purchase behaviours.
"Rather than decreasing debt load, the stress test [implemented in October 2016] is driving some consumers to uninsured lending options with sometimes significantly higher interest rates, thereby shifting the debt load of the most vulnerable consumers away from the stability of mortgage insurance," MPC noted.
However, "exceptions to this measured optimism are seen among new homebuyers (Next Generation) in the Greater Toronto Area (GTA), which are influenced by local market conditions. Next Generation homebuyers in the GTA and Vancouver have the highest stress levels around home purchasing decisions and are least optimistic, while those in Atlantic Canada and Quebec have the lowest levels of stress and are most optimistic."
"[Market] pressure is impacting when Next Generation homebuyers plan to purchase," MPC explained. "Consumers across the board are more likely to look to their personal circumstances, make compromises on their expectations or delay their home purchases, so they can increase down payments and keep household debt in check."
The full study can be viewed
here
.
Related stories:
Ontario economy buoyed by housing segment—report
Young Canadians still bullish on housing