This is despite 1 in 5 current mortgage holders saying they'd struggle if rates rise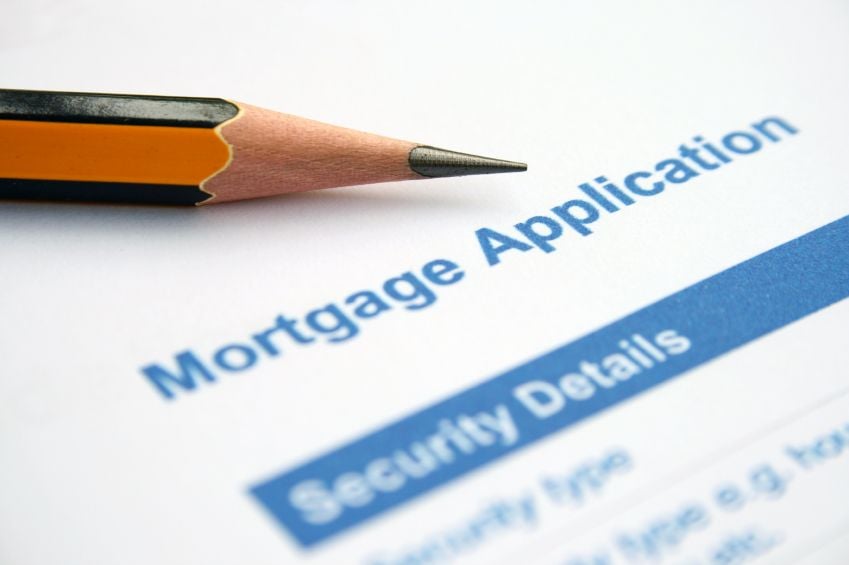 In the latest edition of HSBC's Beyond the Bricks global research series, the bank found that Canadian mortgage holders are among the least likely across all markets worldwide to say they have looked around to see if they can get a better mortgage rate.
Based on the survey of 10,000 respondents across 10 countries, only 50% of mortgage holders in Canada shopped around for options, compared to the global average of 61%. This is in stark contrast to the most active deal-hunters in France (79%) and Malaysia (72%).
The finding indicated considerable risk in light of the fact that "up to one in four current and prospective home buyers expect they'd struggle if mortgage rates were to continue to rise," according to Larry Tomei, executive vice president with HSBC Bank Canada.
Read more: 'The government is forcing people into products instead of paying down their debt'
In addition, fully 78% of current mortgage holders in Canada reported that they've never experienced a rise in the interest rates on their current mortgage/home loans.
However, despite the prospect of higher rates along with ever-increasing home prices, approximately two in five (37%) prospective homebuyers in Canada are willing to stretch themselves financially to afford a better home, compared to a global average of 41%.
Related stories: