It seems Canada can learn a thing or two from America's foreign buying record-keeping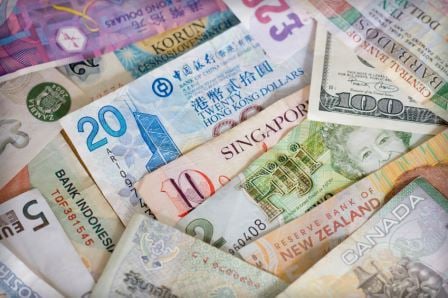 The United States hit a record for foreign buyers, and Canadians make up a large chunk of the share.

Foreign U.S. home sales jumped 49% in terms of dollar value over the past year, hitting a record of $153 billion.

According to the National Association of Realtors, nearly half of all foreign sales were in Florida, California and Texas.

"The political and economic uncertainty both here and abroad did not deter foreigners from exponentially ramping up their purchases of U.S. property over the past year," Lawrence Yun, NAR chief economist, said. "While the strengthening of the U.S. dollar in relation to other currencies and steadfast home-price growth made buying a home more expensive in many areas, foreigners increasingly acted on their beliefs that the U.S. is a safe and secure place to live, work and invest."

NAR's 2017 Profile of International Activity in U.S. Residential Real Estate found that between April 2016 and March 2017, foreign buyers accounted for $153 billion in sales of residential properties, which is a 49% increase from 2016 ($102.6 billion) and surpasses 2015 ($103.9 billion) as the new record.

Overall, a total of 284,455 U.S. homes were bought by foreign buyers – representing a 32% year-over-year increase.

Canadians accounted for $19 billion sales over the past year – a record for our country.

"Inventory shortages continue to drive up U.S. home values, but prices in five countries, including Canada, experienced even quicker appreciation," said Yun. "Some of the acceleration in foreign purchases over the past year appears to come from the combination of more affordable property choices in the U.S. and foreigners deciding to buy now knowing that any further weakening of their local currency against the dollar will make buying more expensive in the future."

Canada has shown its own interest in tracking foreign buying trends, but has had much more difficulty. No studies have been able to claim accurate percentages of foriegn transactions and dollar figures are similarly murky.

It makes you wonder: Can Canada learn from our southern neighbour and better track these sales?