However, he will continue to serve on the board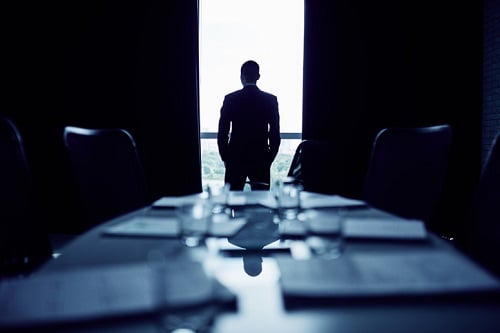 The head of the Canadian Apartment Properties Real Estate Investment Trust (CAPREIT) will retire at the end of the year.
While he will continue to serve on the board, David Ehrlich will be stepping down as CAPREIT's chief executive officer on 31 December.
CAPREIT is one of Canada's biggest landlords, owning interests in residential units located in and near major urban centres across Canada.
"I remember asking David to assist us in creating Canada's first apartment REIT," said Michael Stein, chairman of the board of directors at CAPREIT. "Then a practicing lawyer, David was one of the few experts in Canada's nascent REIT industry."
"Since our initial public offering, he has never failed to put CAPREIT first. On behalf of the Board, management and all CAPREIT employees, I want to thank David for his countless contributions to the Company over these many years."
"I retire as CEO with the greatest confidence in the leadership team, and in the entire CAPREIT organization," said Ehrlich. "It has been an honour to have been involved with CAPREIT in various roles since its inception more than 20 years ago, particularly ending by serving as CEO, and to have watched the Company's tremendous growth and success."
"I am proud of all CAPREIT has accomplished and look forward to its continuing success."