The bank has previously assured that it is bolstering its ability to respond to loan losses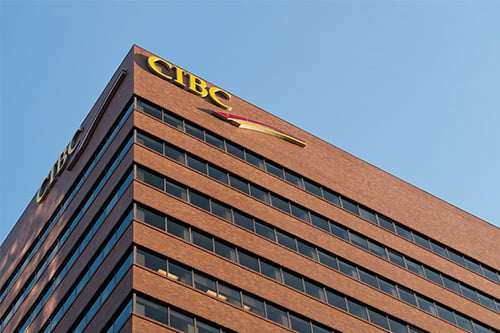 CIBC president and CEO Victor Dodig promised last week to realign the lender's mortgage strategy to serve a larger portion of Canada, saying that it let investors down by focusing too much on Toronto and Vancouver.
The bank's Q3 mortgage balances stood at $201 billion, which was a bit lower than the $203 billion seen during the same period in 2018, BNN Bloomberg reported.
Canada's two hottest markets represented a significant proportion of CIBC's third-quarter sum. Of the $201 billion, around $63 billion was from the Greater Toronto Area and $27 billion originated from the Greater Vancouver Area.
Previously, the bank has assured that it is shoring up its resources in case of potential loan losses.
In August, CIBC reported that provisions for loan losses increased to $18 million during the second quarter, "primarily due to higher provisions on impaired loans in the oil and gas sector."
The bank's overall provisions for credit losses were $291 million for the third quarter, compared to the $241 during the same time last year.
"While our provision for credit losses increased modestly this quarter to $291 million, the quality of our book remained relatively stable, and we remain comfortable with the outlook," Dodig said last month.
Meanwhile, CIBC's provisions for performing loans went up to $24 million, "primarily due to an increase in the oil and gas sector to reflect expectations of potentially higher losses resulting from low natural gas prices."