Activity in urban markets was the major factor propelling these increases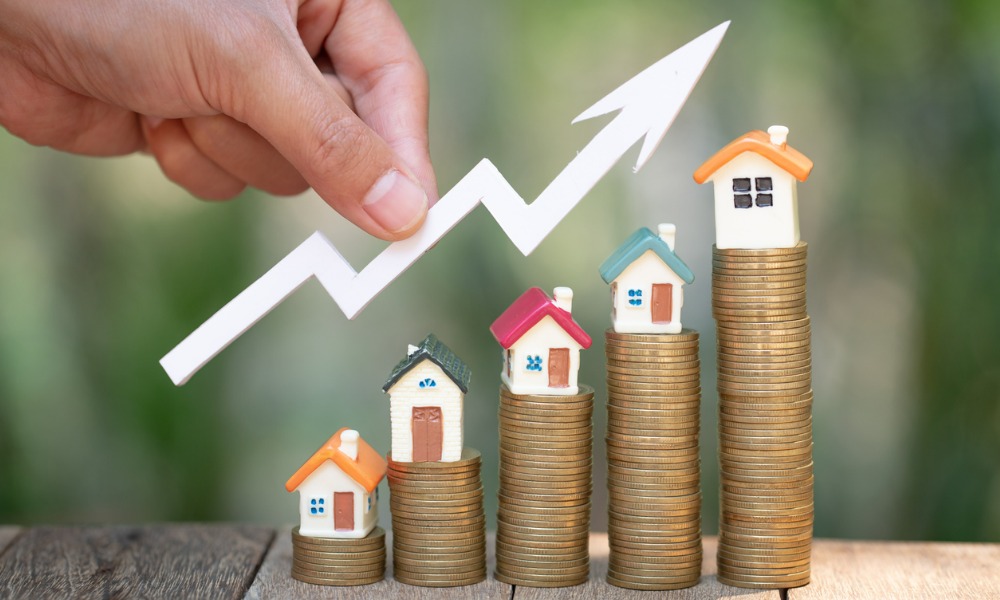 The annual pace of housing starts in February posted an 8% gain over January levels, according to the Canada Mortgage and Housing Corporation.
The seasonally adjusted rate (SAAR) of housing starts stood at 247,256 units in February, markedly higher than the 229,185 pace seen in January.
This was mainly impelled by urban starts, which grew by 10% to reach 222,563 units, CMHC said. Much of the strength stemmed from urban starts of apartments, condos and other types of multiple-unit housing projects, which increased by 13% to 161,912 units. Single-detached urban starts also ticked up by 2% to 60,651 units.
Read more: What's happening with residential construction in Canada?
On the other hand, rural starts were estimated to have run at a SAAR of 24,693 units.
The overall six-month moving average of the monthly SAAR of housing starts was 251,579 in February, down from 253,864 in January, CMHC said.
"On a trend and monthly SAAR basis, the level of housing starts activity in Canada remains historically high; however, the six-month trend in housing starts declined slightly from January to February," said Bob Dugan, chief economist at CMHC. "For SAAR housing starts in Canada's urban areas, both single-detached and multi-unit starts increased in February. Among Montreal, Toronto and Vancouver, Toronto was the only market to post growth in total SAAR starts in February, due to higher condo and multi-unit starts."