The new product incentivizes rental supply preservation and creation, it says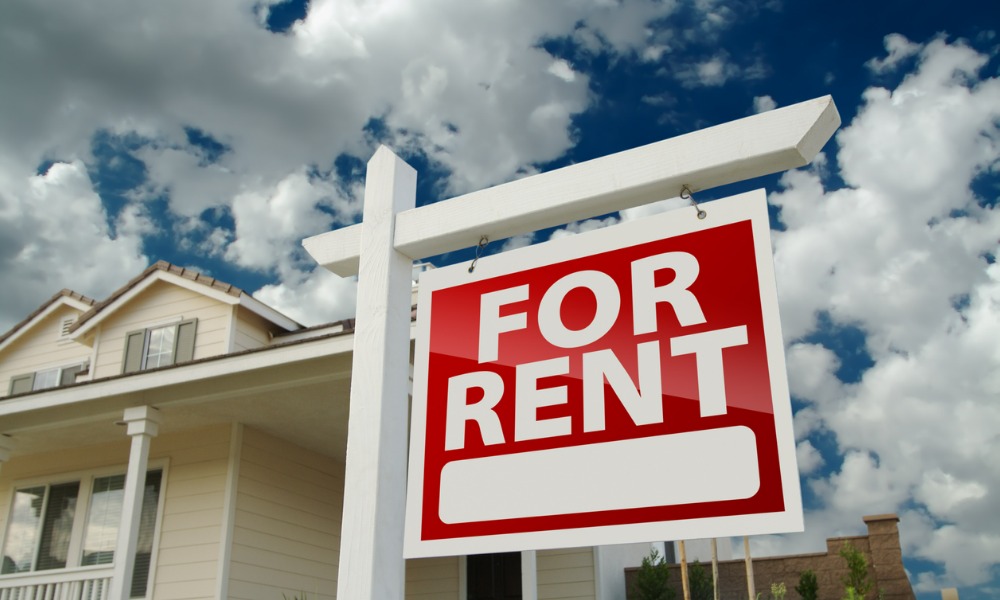 Canada Mortgage and Housing Corporation has announced the launch of its latest multi-unit mortgage loan insurance product, MLI SELECT.
This new product is designed to incentivize the preservation and creation of rental supply, as well as address the need for affordable and accessible housing that adheres to climate-conscious engineering principles.
CMHC said that the time is ripe for this product considering that almost one third of Canadian households are renting their homes; thus, preserving existing rental stock and increasing rental supply are increasingly important steps to maintaining healthy communities.
"MLI Select uses a point system to rate a rental housing provider's commitment to affordability, accessibility, climate compatibility, or a combination of the three," CMHC said. "The greater the social and environmental outcomes of a rental housing property, the broader the incentives are, including lower insurance premiums and longer amortization rates."
Read more: CMHC's Housing Supply Challenge enters its third round
The incentives will be available for both new projects and existing properties, CMHC added.
"As Canada's only provider of multi-unit mortgage insurance for residential properties, we believe that MLI SELECT will be a critical component to achieving better housing outcomes for renter households," said Romy Bowers, president and CEO of CMHC. "Increasing rental supply and preserving existing rental stock will offer more affordable options for renters, including those in core housing need, getting us closer to our aspiration of, by 2030, everyone in Canada has a home they can afford and that meets their needs."