The organization boasted of nearly 800% growth in just five years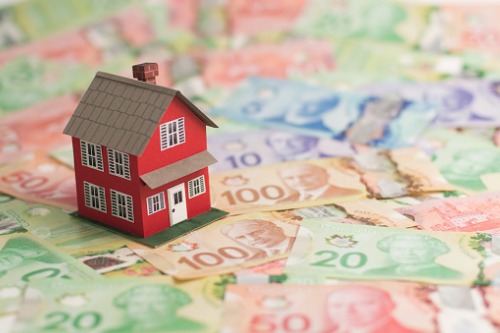 Canadian Mortgages Inc. has been cited as one of the nation's fastest growing companies in the 2019 edition of the Growth 500 index.
Landing at Rank 130, the award came amid CMI's five-year revenue growth of 752%.
Said progression was spurred on by the organization's work with a diverse range of public and private lenders, including banks, insurance companies, investment trusts, and many others
"We are honoured to be recognized by the Growth 500 ranking," CMI COO Bryan Jaskolka said. "This great achievement is a testament to our dedication to excellence and reflects the strength of our services and the dedication of our team."
"We believe that our fast growth is based on 5 pillars: Strategy, Management, Personnel, Ambition and Innovation," Jaskolka added.
Earlier this year, CMI earned the distinction of being the the first ever MIC to be listed on NEO Connect, a pioneering Canadian fund distribution platform. The latter allows the purchase and redemption of mutual funds with the ease and efficiency of trading exchange traded funds.
"The companies on the 2019 Growth 500 are truly remarkable. Demonstrating foresight, innovation and smart management, their stories serve as a primer for how to build a successful entrepreneurial business today," Growth 500 program manager Beth Fraser stated.