Canadian households are likely in deeper financial trouble than the reduced mortgage arrears rates suggest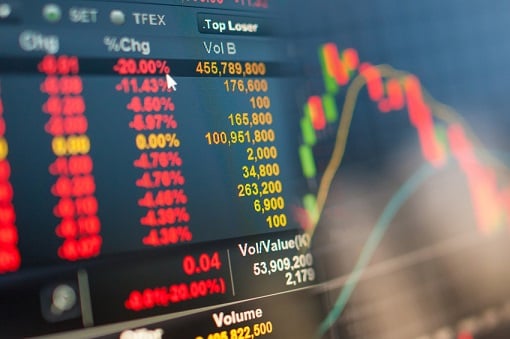 New data from the Canada Mortgage and Housing Corporation indicated that mortgage delinquency rates nationwide have reached their lowest levels in decades as of Q4 2017, possibly pointing at tighter fiscal discipline and improved purchasing power among Canadians.
However, reduced delinquency and default rates should not necessarily be taken as an indicator of the financial health of the average household, according to an insolvency professional.
Writing for Canadian Business, Scott Terrio—who works as estate administrator at the Toronto-based licensed insolvency trustee Cooper & Co. Ltd.—noted that there has been a rash of individuals "coming into our offices who ought to be doing a lot better financially."
"By that, I mean people with two good jobs, who are often educated professionals, who earn significant household income—and yet are filing insolvencies," Terrio said. "So just how are mortgage delinquency rates so incredibly low at a time when household debt levels relative to incomes have never been higher?"
Terrio conjectured that this might be due to a seemingly hard-wired instinct among Canadians to not miss a mortgage payment. Combined with the current climate of steep home price increases, this represents a ticking time bomb that the public would do well not to ignore.
"We'll do almost anything to ensure we stay current on mortgage payments. We see people use credit cards, lines of credit, even HELOCs to do so. In one case, a client cashed out an RRSP just to make a single mortgage payment," he said.
"In other words, the mortgage is the very last thing to slip when people's finances get tight. Homeowners who come into our office are often behind on paying almost every unsecured credit bill they owe, as well as car loans or leases, yet their mortgage is as current as possible."
Should the trend go on, a crisis might ensue when home prices stop growing and "creating new equity against which stretched homeowners can borrow."
"People who are tight for cash rob Peter to pay Paul. And shifting debt from one lender to another has just been far too easy to do lately. Even a slowdown in house price appreciation, let alone a correction, would bring an end to that," Terrio concluded. "In this way, low delinquency rates are in no way an indicator of financial health among households and the economy."
Related stories:
Ontario mortgage arrears at pre-'90s-crash levels—report