1,200 PwC employees caught by accountability boards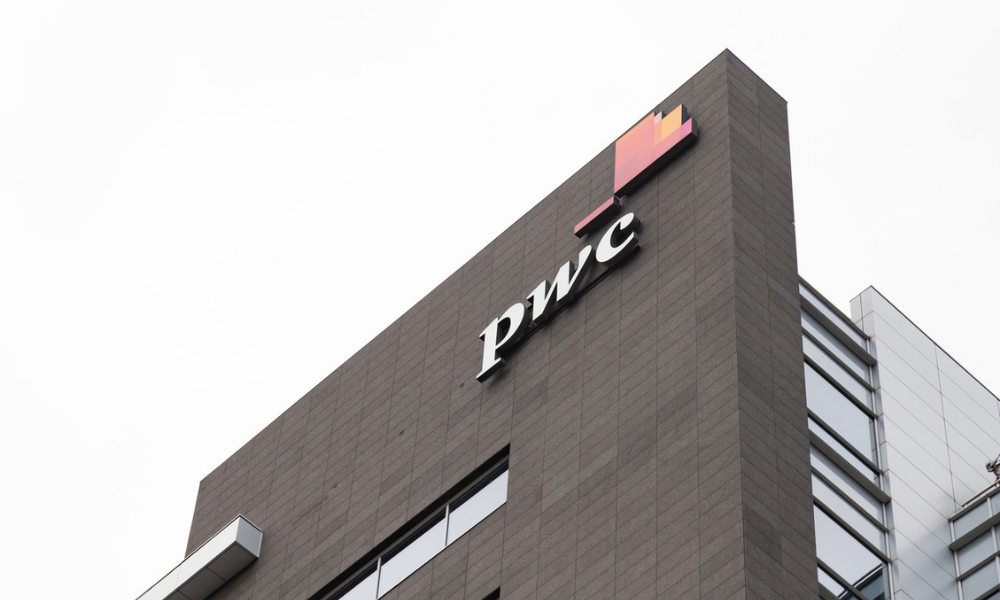 PwC Canada has undertaken remediation steps after 1,200 of its employees were recently caught cheating on training tests, the company has revealed recently.
"In early 2020, it came to our attention that some of our people, primarily junior-level Assurance employees, shared online documents containing answers to some internal assessments as part of this additional training," says CEO Nicolas Marcoux.
"We have since undertaken several remediation steps including retraining, additional ethics training, financial penalties, written warnings and terminations where warranted."
As part of settlement agreements, the PwC must also pay $200,000 to the Canadian Public Accountability Board (CPAB) and a further $750,000 to the US Public Company Accounting Oversight Board (PCAOB).
"While we are confident there has been no impact or compromise to the quality of our audits as evidenced by our current inspection results, we expect more from everybody in our firm. All of us must consistently live our values and purpose for PwC Canada to be recognized as having the best people in professional services delivering the highest quality work," says Marcoux.
In June 2021, PwC announced it was investing US$12 billion over five years to create more than 100,000 net new jobs.
Shared drives
Between at least 2016 and early 2020, 1,200 PwC workers shared answers by providing and receiving answers to tests for mandatory internal training courses that cover learning subjects such as auditing, accounting and professional independence, says the CPAB.
Specifically, the workers had access to shared drives that contained answers for at least 46 of the organization's around 55 mandatory assurance tests, as well as answers for some mandatory company-wide tests containing content concerning professional integrity and professional independence.
PwC violated the rules and quality control standards related to integrity and personnel management, says the CPAB, "by failing to establish appropriate policies and procedures for administering and overseeing internal training tests, including tests designed to help the firm's audit professionals satisfy the requirements for maintaining their accounting certifications."
Fewer companies are offering training to combat cyber risks, found one survey.
While PwC had certain control policies and procedures to address integrity and personnel management during that time, "none of those policies and procedures, however, were designed to provide reasonable assurance that firm personnel acted with integrity when taking internal training tests," says the CPAB.
Also, while the firm employed monitoring procedures related to internal training, they were limited to track completion of courses and related tests and were not designed to detect other compliance issues, such as answer sharing.