According to Juwai.com, there's strong desire to hedge risk of the renminbi's depreciation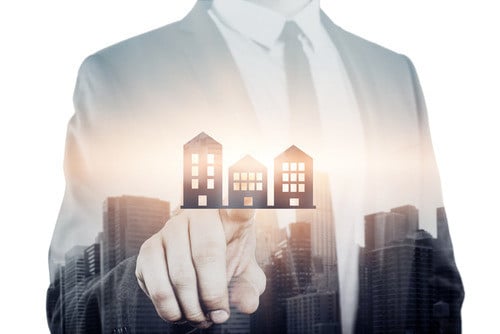 According to Juwai.com, the top Chinese international real estate website and database, strong desire to hedge risk of the renminbi's depreciation is driving property investment abroad.
"The lower prospective rate of appreciation tends to favour the perception of the affordability of Canadian property versus its southern neighbour," said Juwai's CEO Carrie Law. "The most popular Canadian destinations for Chinese buyers are Toronto, Montreal, Vancouver, Calgary, and Ottawa."
Since March, the Canadian dollar is up more than 6% against the yuan, however, it still sits below where it was in 2017.
"We believe that, despite an increase in oil prices that would normally push the loonie upwards, it is being held back because the market expects the spread between U.S. and Canadian interest rates will widen in the quarters to come," added Law.
Juxtaposing this year with 2016—when Chinese investors hurried to invest overseas because of worries that the renminbi was losing its edge in exchange rates due to capital outflows from China—there's more confidence among China's international property investors in Beijing's ability to manage the currency, as well as GDP growth. Moreover, there exists pent-up demand for international property assets from smaller scale investors and large corporations alike.
Beijing is also considering loosening its restrictions on capital outflow.
"Another factor is that Beijing has been quietly experimenting with loosing capital controls," said Law. "If this continues, we could see a corresponding increase in international real estate innocent investment. Capital controls are still a major restriction, and the steps Beijing has taken to loosen capital controls have not been directly relevant to international property investors—yet. Chinese demand for international property is growing again, however. They must be finding a way to pay for it—whether through China-based lenders, via overseas lenders, or simply from existing assets."
The likely reason for the renminbi's depreciation is China's trade war with the United States. However, Evan Tang, a real estate broker with REMAX Crossroads, doesn't believe that will in any way affect Chinese interest in Canadian real estate.