Data shows developers are building more multiple-unit complexes across the country than ever before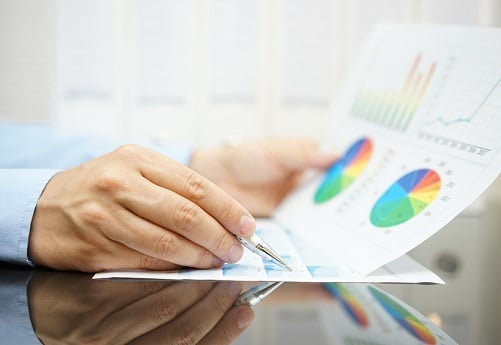 A November surge in everything from semi-detached homes to condos has brought the number of housing starts over the past 12 months to the highest on record in data going back to 1959, according to figures released late last week by the Canada Mortgage and Housing Corporation.
The jump surprised policy makers and analysts particularly given the softening that has taken place in the Toronto resale market, the country's largest, in recent months.
"Canadian home building activity remains rock solid," BMO Capital Markets economist Robert Kavcic wrote in a note to investors, as quoted by Bloomberg. "Builders in the biggest cities appear to be responding to supply shortages as best as possible."
Read more:
Mortgage fraud could increase next year
On an annualized basis, multiples construction in urban areas jumped to 175,016 units in November, CMHC stated. The surge drove the total number of housing starts to an annualized 252,184 units, the highest since 2012. That's up from 222,695 units in October and well above the 213,000 expected by economists.
The pick-up in activity — annualized starts have surpassed the 200,000 threshold for six straight months — came amid a correction in the Toronto market. The benchmark price index for homes in the city went down 8.8%.
That discrepancy might stem from much of the condo construction taking place now having been pre-sold, meaning it doesn't necessarily map exactly with current market conditions or factor in the impact of recent regulatory measures to rein in the market.
"I would remain cautious toward the multiples surge in Ontario," Bank of Nova
Scotia
economist Derek Holt said. "Given project lags, the numbers we're seeing reflect decisions that predate rent-control changes in April that many feel will sharply diminish investor appetite for such units."
Yet, fundamentals also seemed to be at work, with a buoyant economy and rising immigration levels driving demand. Prices, meanwhile, remained inflated in Toronto even with the slowdown. Ontario builders recorded their strongest month since 2012 in November.
And the new construction has been broad-based across the nation. New building in Quebec is at the strongest pace since 2012, while home starts in British Columbia are set to be near records in 2017.
Related stories:
Toronto market prices decline markedly in November
'Psychological impact' of taxes, measures on Toronto winding down – TREB