The digital mortgage firm will see its resurrection this year, after having been put on ice in 2018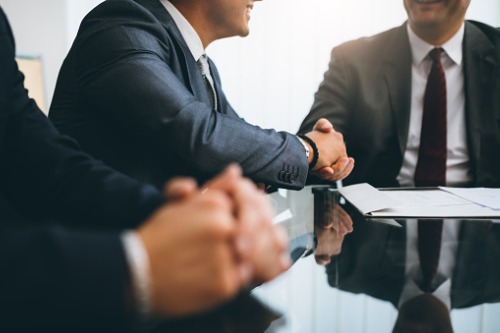 Based in Windsor, Ontario, digital mortgage firm Edison Financial is set to be re-launched upon securing seed funding from Rock Holdings Inc.
In late January, former Lendesk Technologies CFO Hash Aboulhosn announced that he has departed the firm to restart Edison, which has already applied for a mortgage brokerage license in the province.
Aboulhosn founded Edison Financial in 2017, before placing the company on ice the year after upon joining Lendesk. In 2019, Lendesk was acquired by Rock Holdings.
"During the past year at Lendesk, I have witnessed first-hand the power and capability of the company's innovative technology platform to transform the mortgage experience for brokers and their clients," Aboulhosn stated. "The power of innovation, paired with what I've learned about building strong entrepreneurial cultures from Quicken Loans, helped reignite my passion for building Edison Financial into something amazing in Canada."
Rock Holdings CEO Jay Farner voiced out his support for the move.
"Having used the last year to really get to know Hash, and to understand his passion, there was nobody better positioned to truly build a world-class brokerage in Canada," Farner explained. "When Hash approached us with his vision for Edison, we saw an opportunity to showcase the potential of Lendesk's technology while backing a talented entrepreneur who embodies the culture of Rock Holdings and Quicken Loans."
Edison Financial will be handing its lender submissions via Lendesk Spotlight's platform, which has been hailed as a market leader in terms of innovation and quality of service.