Over the next five years, the city's housing market will likely accelerate due to inbound migration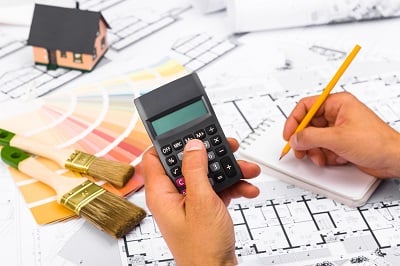 Marcus & Millichap is betting on the Edmonton housing market, with its announcement of the sale of its 46-storey residential tower in the city's downtown area.
Institutional Property Advisors, a division of Marcus & Millichap, said late last week that an opportunity to purchase the Edmonton House residential complex is now available, with the price set at open bid.
The building is situated at the southeast corner of 102nd Street and 100th Avenue. It offers 328 residential units, 330 above-grade parking stalls, and 900 square feet of fully occupied main floor retail.
A main reason for this move is the city's near-future market prospects, which will be a microcosm of the recovery that will be observed at the provincial level this year.
"Edmonton is projected to outpace most other metros in household growth during the next five years as more families and young professionals move to the city," IPA senior managing director Bradley Gingerich said.
"[Seller] Maclab is a best-in-class residential manager that not only built Edmonton House but has operated it with pride for the last 50 years," IPA senior vice president Paul Chaput added. "Extensively upgraded in 2015, the tower is a unique and highly visible trophy asset that is sure to attract a great deal of attention from the multifamily investment community."