Canada still has pockets of relative affordability, but one has to look hard, far, and wide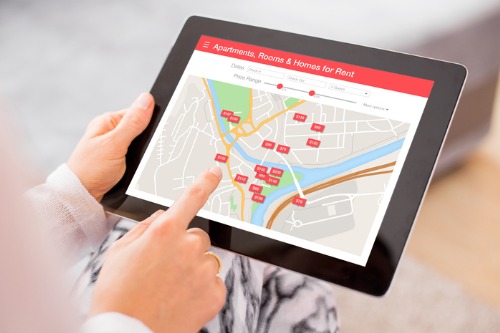 While housing affordability is an increasingly fantastical concept for many Canadians, a new Zoocasa report has highlighted the markets where the average home price remains below the national benchmark of $621,515.
Analyzing the latest data from the Canadian Real Estate Association, Zoocasa noted that the national average home price grew by 23% annually in January. Of the 25 regional housing markets that the report studied, only one market, Regina, had a decrease in its benchmark home price. Another 12 markets posted increases of more than 20%.
Zoocasa ranked the markets with sub-national benchmark home prices, as follows:
18: Regina, SK
Average Home Price: $273,885
Annual Price Growth: -3%
17: Edmonton, AB
Average Home Price: $375,874
Annual Price Growth: 5%
16: Saskatoon, SK
Average Home Price: $331,555
Annual Price Growth: 7%
15: Saint John, NB
Average Home Price: $199,853
Annual Price Growth: 8%
14: Saguenay, QC
Average Home Price: $206,242
Annual Price Growth: 10%
13: Winnipeg, MB
Average Home Price: $320,814
Annual Price Growth: 10%
12: Quebec, QC
Average Home Price: $313,811
Annual Price Growth: 14%
11: Calgary, AB
Average Home Price: $518,237
Annual Price Growth: 15%
10: Thunder Bay, ON
Average Home Price: $258,738
Annual Price Growth: 16%
9: Sherbrooke, QC
Average Home Price: $317,545
Annual Price Growth: 19%
8: Montreal, QC
Average Home Price: $516,350
Annual Price Growth: 20%
7: Gatineau, QC
Average Home Price: $338,679
Annual Price Growth: 21%
6: Trois Rivières, QC
Average Home Price: $225,694
Annual Price Growth: 24%
5: Ottawa, ON
Average Home Price: $591,413
Annual Price Growth: 26%
4: Halifax-Dartmouth, NS
Average Home Price: $433,000
Annual Price Growth: 31%
3: Windsor-Essex, ON
Average Home Price: $492,480
Annual Price Growth: 31%
2: Sudbury, ON
Average Home Price: $356,633
Annual Price Growth: 38%
1: London and St. Thomas, ON
Average Home Price: $608,049
Annual Price Growth: 41%