Worse, Ottawa's affordability situation is fuelling further homelessness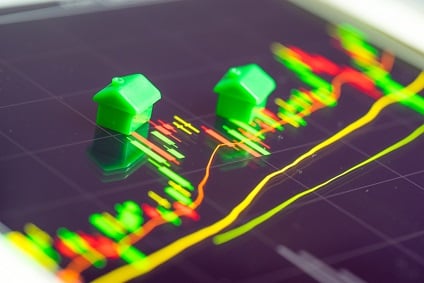 Ottawa's avowed strategy to stem the growing number of its citizens suffering from chronic homelessness is predicated upon the assumption that it would be more cost-efficient to help them pay rent rather than maintain shelters.
Just one major problem: Supply is nowhere near enough to fulfill the needs of this population.
"Even if we can identify people who are ready to go into housing, there's not enough housing in the city," Shepherds of Good Hope CEO Deirdre Freiheit told CBC News.
The city's 10-year homelessness plan is already nearly halfway through, but chronic homelessness has inreased by around 21% since the project's inception. The volume of overnight shelter stays has also grown by more than 15%.
Centretown Citizens Ottawa Corporation executive director Ray Sullivan estimated that to provide a sufficient number of rental homes to accommodate the city's wait list (approximately 6,500 units), the city will need to set aside around $2 billion. A gargantuan amount, as it represents fully two-thirds of Ottawa's entire annual budget.
Read more: Gov't solutions should focus more on Western Canada – economist
This, on the heels of the city's taxpaying population already contributing nearly $80 million to the city's social housing efforts this year alone.
"I think we need to do better for the people in our community who are experiencing homelessness, according to Shelley Van Buskirk, Ottawa's director of housing services.
When asked by the city council to provide a ballpark figure of the funds needed to address the issue, Buskirk admitted that "I think it would be in the hundreds of millions."