However, the average loan amount for new mortgages has exhibited a considerable annual increase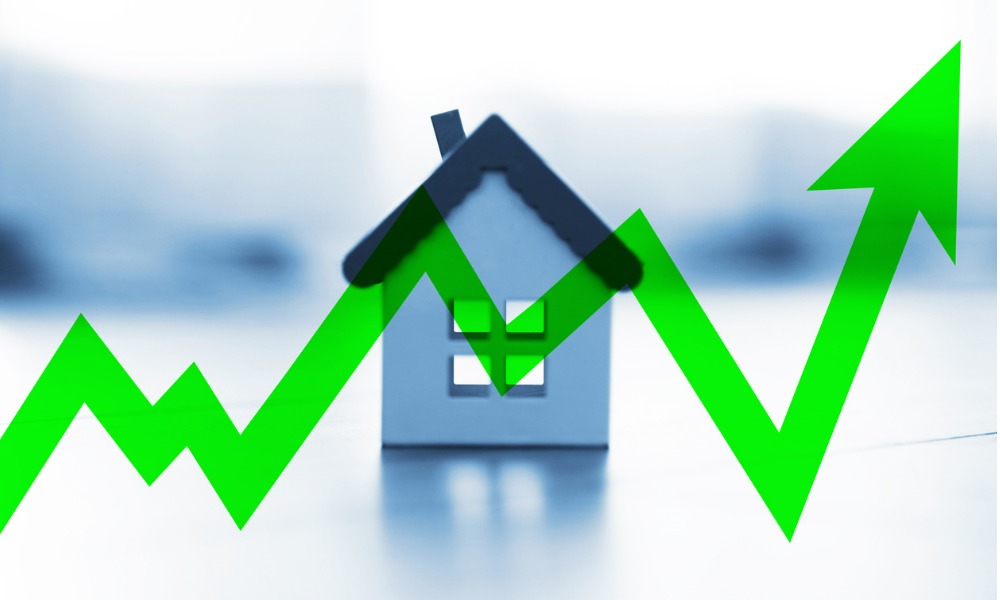 A combination of pandemic-era pressures, mounting home prices, and Canadian macroeconomic volatility drove an 8.1% annual decline in new mortgage growth in Q4 2021, according to a new analysis by Equifax Canada.
The most significant year-over-year slowdowns were registered in active markets like Toronto (down 16.1%) and Hamilton (down 18.7%), Equifax said.
These trends accompanied a 10.1% annual increase in the average loan amount for new mortgages, reaching approximately $355,000. However, the Q4 level was also 1.5% lower when compared to that seen during Q3 2021. Equifax noted that this was the first time that the average loan amount for new mortgages had dropped on a quarterly basis since the pandemic took hold.
Read more: What demographic holds the largest share of mortgage originations?
"There's no question that sky-rocketing house prices have decreased housing affordability across all segments," said Rebecca Oakes, assistant vice president of advanced analytics at Equifax Canada. "In addition to high house prices, lenders have also started to move interest rates up in anticipation of rate rises from the Bank of Canada. This could also be limiting the purchasing capacity of many consumers."
During Q4 2021, overall delinquencies remained low with mortgage delinquency at 0.11% (down 31.8% annually) and non-mortgage delinquency at 0.86% (down 20.7% annually).
Overall consumer debt stood at $2.2 trillion as of the fourth quarter, representing a 7.9% year over year increase. Average per capita consumer debt (excluding mortgages) was at $20,686, ticking down by 0.6% annually.