Credit ratings agency lauds bank's diverse funding, profitability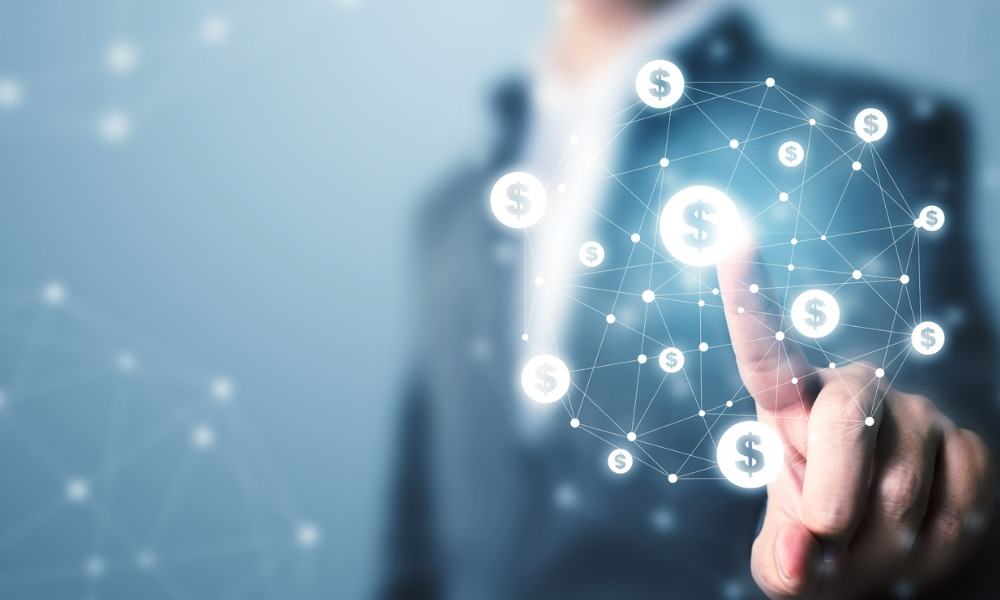 Equitable Bank, along with fellow EQB Inc. businesses EQB and Concentra Bank, has announced upgrades to its evaluations by credit ratings agency DBRS Limited.
The review came in the wake of an annual review of EQB Inc.'s performance, which also covered Equitable Bank's acquisition of Concentra Bank. Equitable acquired a majority interest in Concentra, which held $11.3 billion in assets as of Nov. 30, 2021.
EQB's rating improved from "BBB(low)" to "BBB", while the ratings for both Equitable Bank and Concentra Bank went up from "BBB" to "BBB(high)".
Noting that trends on all ratings are "stable", DBRS said that the updates "reflect the increasing diversification of EQB's funding sources, along with consistent profitability and sound credit fundamentals."
Read more: Equitable Bank gets acquisition approval from Minister of Finance
"We have stated for many years now that EQB has been materially discounted in the equity capital markets, plus under-rated by rating agencies," said Chadwick Westlake, chief financial officer at Equitable Bank.
"We are pleased to see this notch increase from DBRS which is one step towards more ratings upgrades we will be focused on to best reflect the capital, liquidity, credit, and diversification of what is now Canada's seventh largest independent Canadian bank by assets."