New and rejuvenated supply is intended to help the province's most in-need segments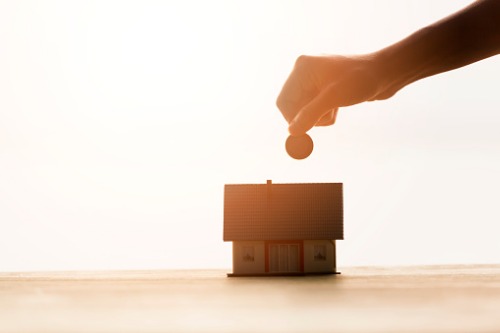 As part of the National Housing Strategy's goal to considerably reduce homelessness across Canada by 50% in less than a decade, the federal and Quebec governments have announced nearly $175 million in affordable housing investments across the province.
The funds, which will focus on ensuring a healthy supply of low-cost homes for the province's most in-need segments, will be provided in tranches over the period covering April 1, 2019 up to March 31, 2024.
Of the sum, $172 million will be going to the Canada-Quebec Reaching Home Agreement, and the rest will be for the Agreement to Implement the Reaching Home Community Capacity and Innovation Funding Stream in Quebec.
"Every day, vulnerable Canadians are homeless or at risk of becoming homeless. That is why, with the Reaching Home agreement, we are establishing a program with the Government of Quebec that will provide communities with more flexibility and more resources to better meet the needs of Quebec's most vulnerable people," according to the Honourable Jean-Yves Duclos, Minister of Families, Children and Social Development.
An alarming trend over the past few years is the clear increase in chronic homelessness, especially among newcomers and immigrants.
Recently, Employment and Social Development Canada released the results of its "point-in-time" analysis of homelessness in 61 communities.
The survey found that around 14% of homeless people were newcomers to Canada. As much as 8% identified themselves as immigrants, while 3% were refugees and 4% were refugee claimants.
The group's national shelter study covering federal data from 2005 to 2016 also indicated an "observable increase" in refugees using shelters. As of 2016, approximately 2,000 refugees were residing in shelters.
"Many of them are coming to Toronto in Ontario, and to Quebec, and in those communities, the rental market is just really tight and we just don't have the capacity to house them," according to Tim Richter, president of the Canadian Alliance to End Homelessness.