Interest rates and qualification requirements are the main drivers affecting consumer sentiment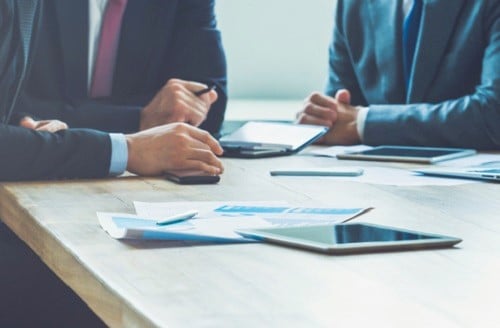 The latest Housing and Mortgage Market in Canada report by Mortgage Professionals Canada revealed that stricter government measures are pushing consumers towards a more negative outlook for housing and real estate nationwide.
In particular, the study pointed at increasing interest rates and tighter mortgage qualification requirements as the main factors eroding Canadian consumers' sentiments, despite many respondents still indicating a belief that real estate remains a good investment.
"We are still seeing a high level of desire in home-buying, especially among young people aged 25-34," MPC president and CEO Paul Taylor said. "Whether they will be able to make that purchase may be an entirely different matter."
Read more: Economic rebound, greater consumer spending imminent – analysts
"We support a stress test, albeit at a reduced rate of 0.75%, as it is a useful tool to test a borrower's ability to make future payments," Taylor added.
"However, the cumulative impact of rising rates, a 2% or greater stress test, provincial government rules in Ontario and British Columbia, and further lending restrictions are negatively supressing housing activity not just in Toronto and Vancouver, but throughout the country."
The report warned that federal policies which would lead to a decline in housing prices will trigger a reduction in home equity, thus further wearing down consumer confidence and leading to shrinking spending, slower economic growth, and reduced jobs creation.