Governments have allocated substantial sums towards seven simultaneous projects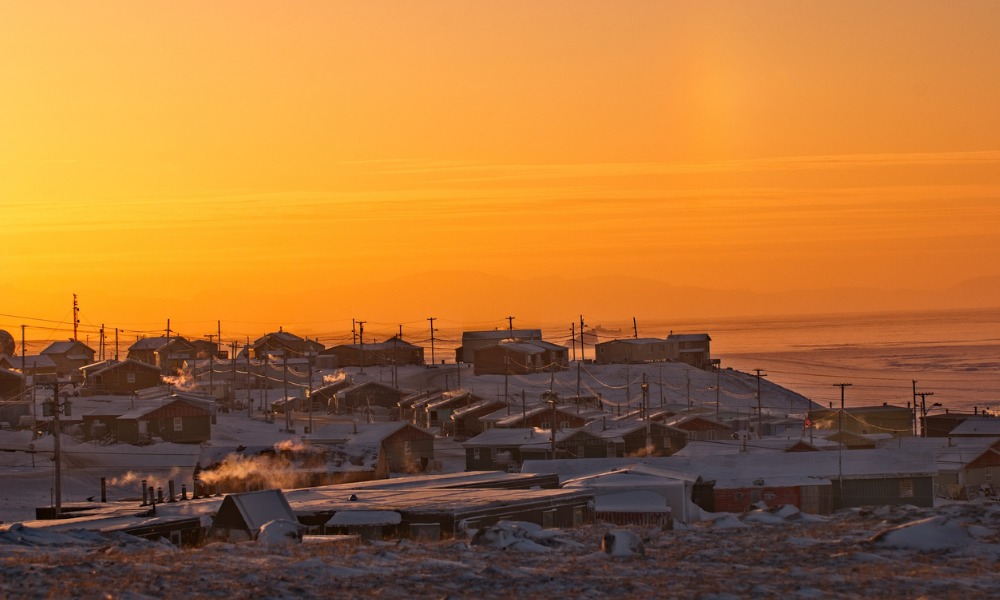 The federal government has announced a new $45 million investment in the construction of new permanent affordable housing supply for Nunavut.
The sum will go towards developments in Joamie Court and Tundra Ridge in Iqaluit, Hall Beach, Kimmirut, Naujaat, Kugaaruk, and Pond Inlet. According to the Canada Mortgage and Housing Corporation, the new supply will primarily cater to Inuit, with 50% of the units dedicated to women and their children.
This investment is on top of Nunavut Housing Corporation's roughly $30 million contribution, amounting to nearly $75 million allocated by governments towards seven projects.
Read more: Nunavut to benefit from seven-year low-cost housing aid
"No relationship is more important to our government than the one with Indigenous Peoples. That is why we are committed to supporting better housing outcomes for Indigenous communities by quickly creating safe and affordable homes across the country for those in housing need," said Ahmed Hussen, Minister of Housing and Diversity and Inclusion.
"We see this as a recognition of decision making through discussion and consensus … between us and our federal partners. With the cost of construction becoming more uncertain, efforts to find further funding becomes more and more important," added Lorne Kusugak, Minister responsible for the Nunavut Housing Corporation.
Construction of many of the projects is already underway, CMHC said.