New units will address the needs of those currently experiencing homelessness or housing insecurity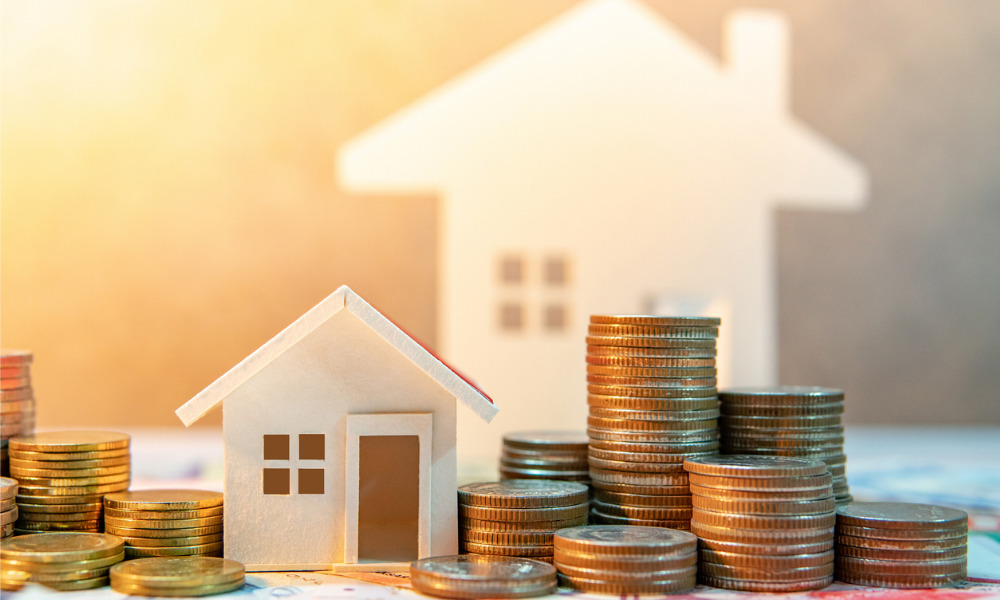 Governments and housing organizations have announced a combined investment of over $7 million for the construction of new housing supply in Guelph, Ontario.
The federal government is investing over $2.5 million through the National Housing Co-Investment Fund (NHCF), while Wellington County and the City of Guelph are jointly providing a grant of over $2 million. United Way Guelph-Wellington-Dufferin is investing $2 million to the project.
Funding for the project, which is located at 10 Shelldale Crescent, will see the development of 32 housing units for those currently experiencing homelessness or housing insecurity.
The building will be owned and operated by Kindle Communities, and it will offer 24/7 on-site support and services to residents.
Read more: StatCan: Suitable housing still in short supply
"This is a huge moment for Guelph," said mayor Cam Guthrie. "It's a moment that was made possible by collaboration and partnership between all levels of government, private business, not for profit organizations, and community fundraising. Together, we're building not just housing, but a community where everyone is supported and everyone belongs."
Construction is expected to be completed by spring 2023.