Major housing complex to be renovated through a multi-million funding tranche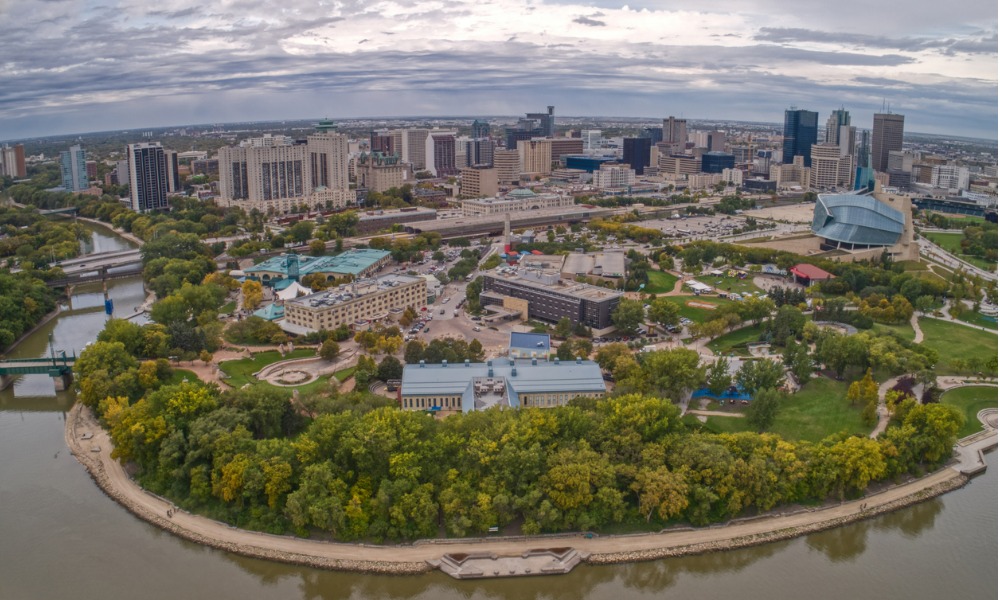 Federal authorities have announced a new $11.5 million investment supporting a supply boost of nearly 200 new homes in Winnipeg.
The National Housing Co-investment Fund tranche will go towards the renovation of 188 cooperative housing units in the Westboine Park Housing Cooperative located at 32 Shelmerdine Drive, Charleswood, Winnipeg.
"Established in 1978, the cooperative has offered a variety of housing options to the people of Winnipeg for 45 years," according to the Canada Mortgage and Housing Corporation. "Members of the coop participate in the operation of their community, own shares in the coop and have voting rights at the annual general meeting. Coop members also share the on-site amenities, including a large meeting hall, playground, and community garden."
Read more: Manitoba housing – what drove a record year?
The project will also receive $8 million in funding from Assiniboine Credit Union, approximately $750,000 in equity from Westboine Park Housing Cooperative, and an additional $45,000 in preservation funding from the federal government.
The renovations on the project are scheduled to be completed by this spring.