The brokerage was the last of those that helped Fortress raise nearly $1b in syndicated mortgages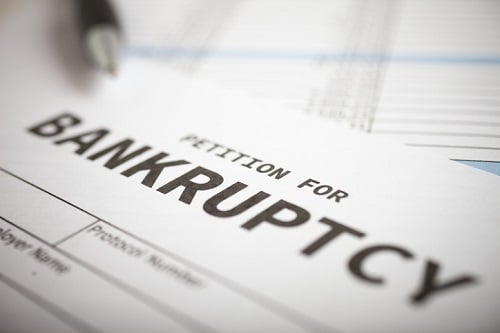 On the heels of multiple controversies, Fortress Real Developments Inc. has seen the closure of the final mortgage brokerage affiliate that helped the embattled firm in raising nearly $1 billion in syndicated mortgage financing.
Federal records revealed that the Vaughan, ON based FFM Capital Inc. filed for bankruptcy on December 4, with liabilities worth $910,935 and zero assets.
Supposedly meant for new developments coordinated by Fortress, the $920 million sum was collected between 2008 and 2017 from 14,000 regular investors through FFM and two other brokerages – namely, FDS Broker Services Inc. and FMP Mortgage Investments Inc., both of which shut down earlier this year.
All the firms were located in Toronto, and served as the public face of Fortress and its syndicated mortgage offerings.
Read more: Investors share stories about Fortress Real Developments
FFM, in particular, raised $33.2 million from investors in 2016 alone. The sum was ostensibly for 39 Fortress projects.
As part of their agreements with the Financial Services Commission of Ontario in February this year, the three affiliates were penalized to pay $235,000 each to the provincial mortgage regulator.
Attempts by The Globe and Mail to reach Krish Kochhar and Tony Mazzoli, registered mortgage brokers who were FFM's shareholders, via email remain unanswered as of press time.