The consolidated operation is expected to reach more than 200,000 Canadians every month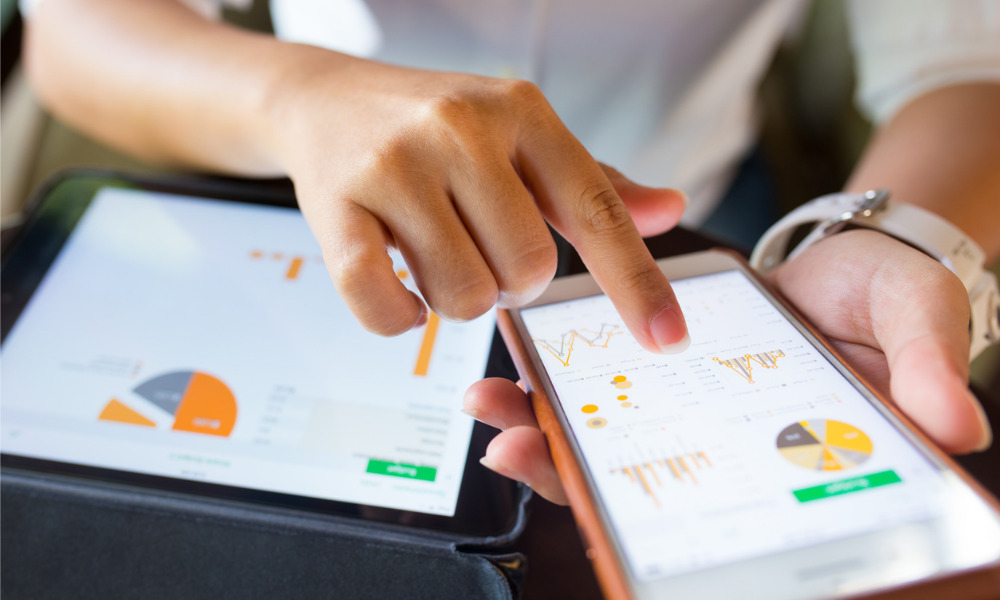 Personal finance platform Hardbacon has announced its acquisition of the rate comparison site Simplerate.ca, now reaching more than 200,000 Canadians per month across its mobile app and website properties.
Hardbacon said that the acquisition will help consolidate its position in the Canadian financial products space. The move is part of its stated growth strategy that includes the acquisition of specialized media properties in the field of personal finance, it added.
"As part of the acquisition, Hardbacon will continue to maintain Simplerate.ca and update it with unique content that helps Canadians save money and earn rewards by picking the best credit cards, joining the right rewards programs ,and making it easier to shop online," the companies said in their joint announcement.
"Hardbacon will also deploy on the website its proprietary comparison tools, allowing Simplerate visitors to compare credit cards, as well as other financial products such as mortgages, online brokers, savings accounts, and robo-advisors."
Read more: The social media revolution – how has it changed mortgage brokering?
"Hardbacon is on a mission to help Canadians save money and to get there we have long been searching for a strong competitor in the reward points and credit cards space. Now, we are happy to have acquired a dedicated property to further this mission with the addition of Simplerate," said Julien Brault, CEO of Hardbacon.