The corporation especially benefited from higher interest income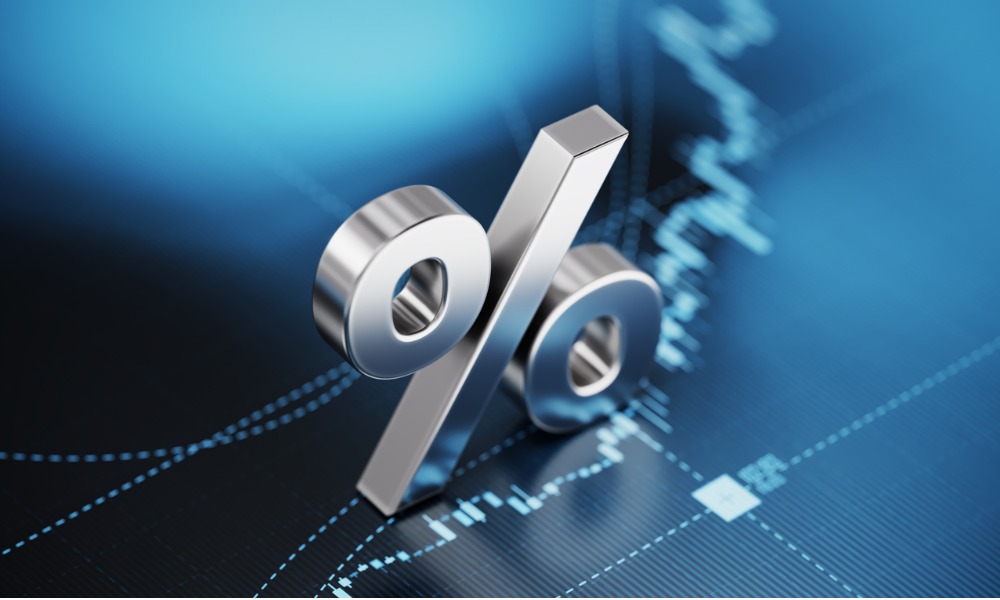 Firm Capital Mortgage Investment Corporation has announced strong results for the three and 12 months ending December 31, 2021.
In Q4 2021, the MIC saw its net income increase by 5.7% annually to reach $7.734 million. The company's net income for the whole year grew by 13.8% to end up at around $29.985 million.
"The increase is mainly a result of higher interest income due to a larger average investment portfolio size over the year (an annual average balance increase of $44 million), offset by a decrease in average interest rate on the investment portfolio," Firm Capital said.
Average profit per share for Q4 2021 was $0.234 versus $0.249 per share during the same period the year prior. Meanwhile, average profit per share for all of 2021 was $0.950 compared to 2020's level of $0.913 per share.
Read more: Firm Capital appoints newest Calgary executive
Firm Capital's investment portfolio increased by $83.5 million to reach $642.5 million as of the end of December 2021, versus $559 million the year prior. During 2021, new investment funding totalled $515.5 million (2020: $399.4 million), and repayments amounted to $432 million (2020: $321.5 million).
Total gross investment portfolio as of December 2021 stood at $642,531,533, with conventional first mortgages representing 73% of the total portfolio. Total conventional mortgages with loan-to-values less than 75% comprised 82% of the total.
"The corporation continues to exceed its yield objective of producing a return on shareholders' equity in excess of 400 basis points over the average one-year Government of Canada Treasury bill yield," Firm Capital said. "Income for the year ended December 31, 2021 represented a return on total shareholders' equity (based on the average of the month end shareholders' equity in the year) of 8.46%, representing a return on total shareholders' equity of 771 basis points per annum over the average one-year Government of Canada Treasury bill yield of 0.75%."