Decision came in the wake of the provincial regulator's investigation into risky syndicated mortgages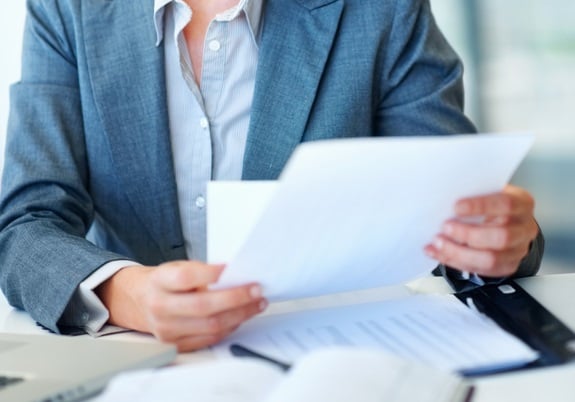 The license of mortgage brokerage Building Development and Mortgages Canada Inc (BDMC) and Fortress Real Developments co-founder Vince Petrozza has been revoked by the Financial Services Commission of Ontario, the regulator announced late last week.
The revocation came in the wake of an investigation into highly risky investments, Reuters reported.
FSCO said that BDMC (which acted as the lead broker for Fortress projects) and three other mortgage brokers – FDS Broker Services Inc, FFM Capital Inc, and FMP Mortgage Investments Inc, which all marketed syndicated offerings from Fortress – were fined a total of $1.1 million.
BDMC has confirmed that henceforth, existing syndicated mortgage investments in Fortress projects will be managed by an arms-length administrator, FAAN Mortgage Administrators, which will be conducting business in BDMC's name.
BDMC also said that it has agreed a settlement with the FSCO and would stop all mortgage brokerage activities.
Read more:
Regulators could have acted earlier on syndicated mortgages
Back in November, a special report by Reuters found that the regulator has failed to act on multiple warnings that the marketing of risky syndicated mortgage investments is in violation of provincial laws.
FSCO has gone under fire from investor outcry over its lax regulation of the market. In the past decade, as much as $1.5 billion has been invested into syndicated mortgages by over 20,000 retail investors, mostly in Ontario.
Regulatory sources said that approximately 90% of those investments have ended in a loss or are at risk of doing so, with Fortress projects comprising more than half of the investments.
Related stories:
Do the proposed amendments to syndicated mortgages go too far?
Can technology make syndicated mortgages safe again?