The industry veteran has taught multiple areas of accounting at Queen's University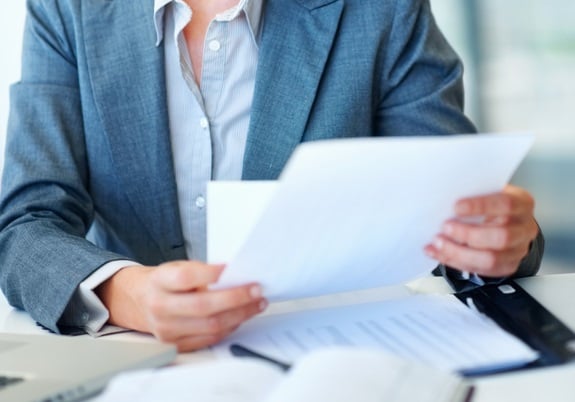 Frontenac Mortgage Investment has appointed a new director, the firm's board of directors has announced.
In her new role, veteran accountant Cara Chesney will help lead a company with assets under management of over $180m. Frontenac is a prospectus product that is managed by W. A. Robinson Asset Management.
The new director carries an accomplished background in finance. Chesney holds the CA and CPA designations, which she earned while working with Deloitte in Toronto for nearly 10 years. She was later selected to participate in a two-year secondment at the firm's London office, and returned to Toronto as a senior manager for the same firm.
More recently, Chesney has worked as a senior manager at Collins Blay in Kingston Ontario, and became a partner of the firm in 2016. Chesney also has a background lecturing in multiple areas of the accounting field at Queen's University, and has been responsible for a training program for CPA students within her firm.
Chesney has advised large and small corporations throughout her career, especially on the implementation of accounting standards, control improvements, and taxation impacts. She has also worked on a number of complex engagements, including foreign tax filings for public companies, the IPO for a number of companies listing on the TSX, and audits of some of the largest Canadian multinational corporations.