The Seasons on Little Lake will be offering units for an estimated 3,500 new residents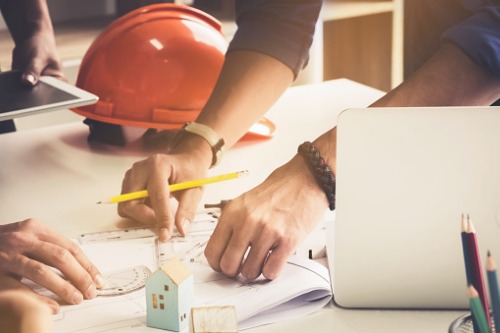 Earlier this week, Hanson Development Group announced that construction has officially begun on a 247-acre master-planned community in Midland, ON.
Upon completion, The Seasons on Little Lake is slated to accommodate around 3,500 new residents. Many of the new homes are magnetizing a wide assortment of buyers from the GTA and the Simcoe region.
As of press time, the project has already sold 93% of properties in the first two phases of the development. Units start from $399,999.
"To our valued purchasers, we're thrilled to start building your dream home and move you one step closer to living in this beautiful four-season community," Hanson Development founder Mark Hanson stated.
"There's been tremendous interest in this project from the start and now that construction is underway, we believe it will create a groundswell of excitement and energy in the surrounding region and those relocating from the Northern GTA."
Aside from easy access to Little Lake, the development will help the community flourish amid a carefully preserved natural setting. Aside from canoeing, kayaking, and paddle boarding, The Seasons will also feature around 13 kilometres of planned recreational trails.
Midland mayor Stewart Strathearn welcomed the significant addition to the market.
"The Seasons on Little Lake represents an incredible opportunity for the town of Midland," Strathearn said. "We're confident [the new residents] will come to love the amazing natural beauty of this region the way all Midlanders do."