Finance Minister says that recent measures might have quenched some of the "unsustainable" home price increases in Toronto and Vancouver.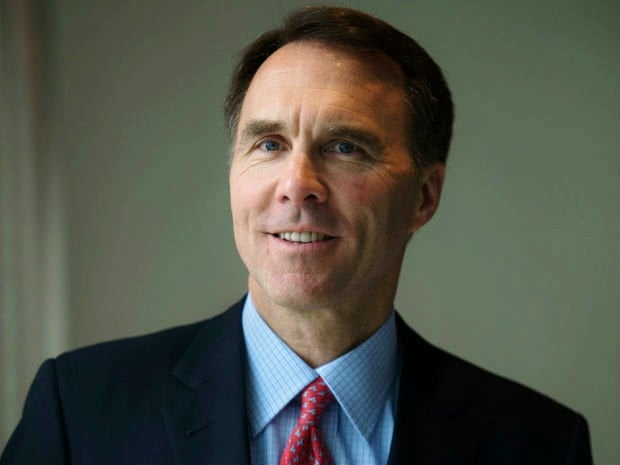 The dramatic decline in Canadian home sales last month showed that recent measures by federal, provincial, and municipal governments might have introduced a modicum of sanity back into the markets, according to the federal finance minister.
Bill Morneau cited June 2017 housing data from the Canadian Real Estate Association, which pointed at the largest monthly drop in national home sales in 7 years—a development precipitated by weaker Toronto market performance.
Last month's housing transactions went down by 6.7 per cent month-over-month, representing the third consecutive monthly decrease in nationwide sales. Meanwhile, the Greater Toronto Area posted a 15.1-per-cent decrease.
June 2017 saw sales fall in 70 per cent of all local markets covered by the CREA's measurements. Among the affected regions were B.C.'s Lower Mainland, as well as Montreal and Quebec City.
"We thought that the price increases in Vancouver and Toronto, specifically, were unsustainable," Morneau said, as quoted by the Toronto Star.
The Finance Minister noted that the changes in the housing sector were proceeding "largely the way we thought it might," but quickly added that it might be "too early" to form conclusions. He assured that the government will keep a sharp eye on the markets in the following months.
"We're going to be careful as we do this every step along the way," Morneau stated. "We need to continue to focus on this [sector]. We're not going to assume that the measures that we've put in place so far have necessarily given us comfort that the market's exactly where we want it to be."
In April, Ontario introduced a 15-per-cent foreign home buyers' tax, following a similar levy instituted in B.C. last year.
Recently, the federal government has also implemented higher minimum down-payment requirements as well as stress tests on insured mortgages, along with reduced amortization periods.
Related stories:
TREB: Even condos are now unattainable for most of Toronto's middle class
Demand for Vancouver luxury real estate reflects sustained Chinese attention