The region is on track to exceed its 2022 target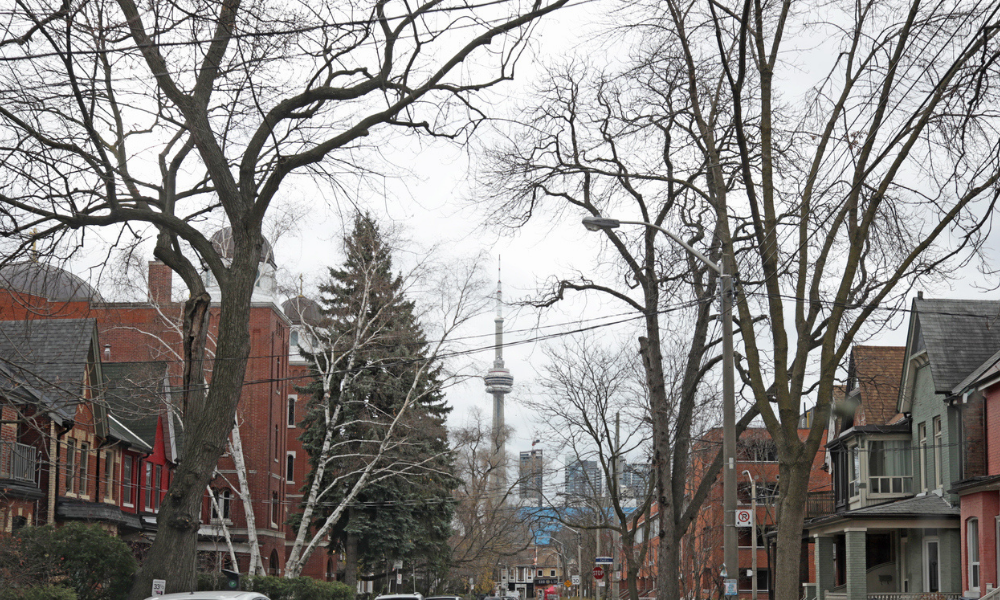 The federal and provincial governments have announced a total of almost $440 million in funding for the development of more than 1,000 new homes in Toronto.
The new units will primarily cater to Canadians who are in uncertain housing situations, such as living in temporary shelters or experiencing the risk of homelessness, according to the Canada Mortgage and Housing Corporation.
This latest announcement builds on the first round of the federal Rapid Housing Initiative, which saw the Toronto municipal government receive more than $238 million in federal funding to create over 650 new affordable homes for the most vulnerable members of society.
"Through the second round of RHI, the Government of Canada has allocated $201.5 million in funding to the city of Toronto to create over 420 new affordable homes for individuals and families in Toronto," CMHC said.
Read more: Greater Toronto Area market activity: what's the latest?
With the addition of these new projects bringing the expected total to more than 3,300 units, Toronto is now on track to exceed its 2022 target for improving housing supply, according to mayor John Tory.
"We are working as fast and as hard as we can to provide deeply affordable housing, with adequate wrap-around social and health supports, because that is the key to ending chronic homelessness," Tory said. "[We're] committed to continuing this progress on housing and working with our partners to get more housing built as soon as possible."