The best way to address home affordability problems is to increase supply, association says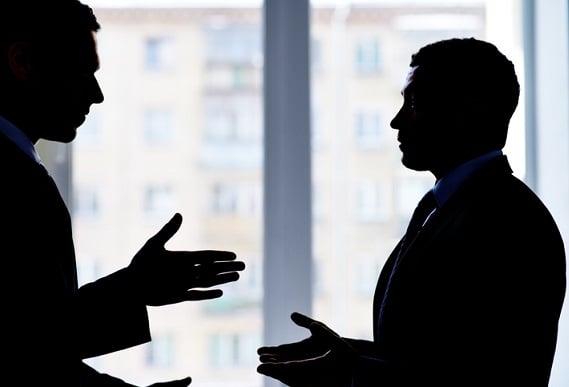 The federal government's seemingly insatiable appetite for introducing new measures aimed at moderating Canada's housing markets is sorely misguided, according to The Ontario Real Estate Association.
"It's extremely disappointing to see that 40,000-50,000 home buyers, who've been carefully saving for a down payment, will punished by the new mortgage lending rules that come into effect in the new year. All levels of governments need to stop the piling on of new policies that will not only have a negative effect on the economy, but also shatter the home ownership dreams of the middle class," OREA CEO Tim Hudak said.
Read more:
Housing strategy offers no help for prospective home owners – academic
The statement came in the wake of a fresh report from Mortgage Professionals Canada, which warned that the recent spate of mortgage policy changes is seemingly contributing to a falling homeownership rate, a trend that has especially harmed younger Canadians' home ownership prospects.
"This trend is likely to continue as a result of the upcoming implementation of new B-20 underwriting guidelines," MPC stated in its report. "By the time of the next federal election, 200,000 Canadian families will have experienced the sharp disappointment of failing the newly-implemented stress test, even though they can afford to borrow the amount they need."
Hudak argued that governments at all levels should consider more avenues aside from tightening measures, which would only end up alienating more and more would-be buyers.
"[OREA] believes the best way for governments to tackle the issue of home affordability is to increase housing supply by cutting the red tape that stalls building, speeding up building approvals process, and putting more shovels in the ground," Hudak said.
Related stories:
Liberals dragging their feet on campaign promise over fears of exacerbating crisis