One market expert weighs in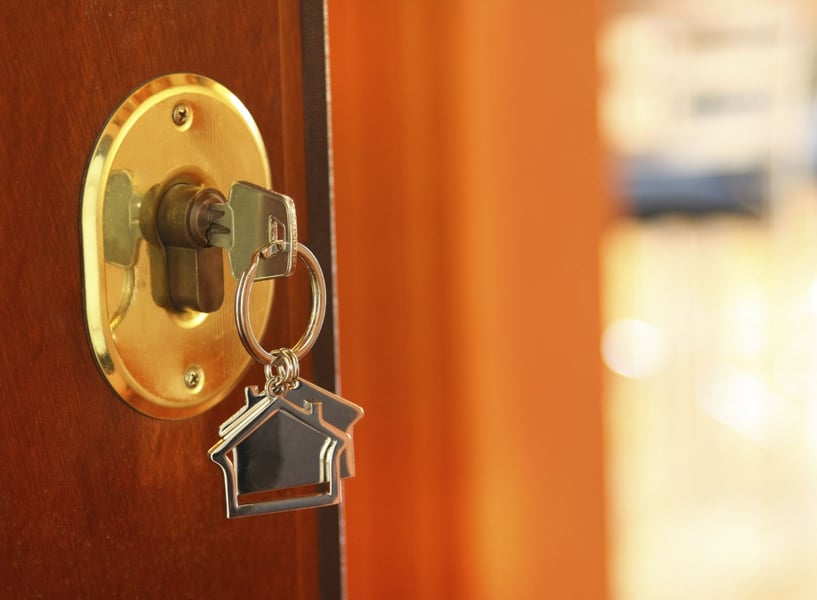 Ontario's Fair Housing Plan has certainly cooled Toronto's market, but will it last?

"Overall, you could probably say the intention of the plan was to cool the market and it did that," Christopher Alexander, regional director at RE/MAX Ontario-Atlantic Canada, told MortgageBrokerNews.ca. "But ... there is still growth (in certain segments). I personally think it might not be the plan itself, but the fact that they implemented a plan."

Alexander hypothesizes that it isn't the actual measures – which included updated rent control rules and a 15% foreign buyer tax – that cooled the market, but the uneasiness any sort of housing policies always create among the public.

"The other thing is Q1 was really hard for buyers," he said. "There was crazy competition, you had to make very fast decision; often times you were ill informed because there wasn't enough time to do research. And they had enough. That coupled with all the new listings and the government implementing the measures."

The average Toronto home price fell from $920,791 in April to $869,910 in May.

It fell even further in June to $793,915.

According to Alexander, now is the best time since 2012 to buy a home in Toronto.

"We're going to expect for Q3 to be soft because summer months are typically soft but the fall is going to be pretty good," he said. "There are still really good fundamentals, still a lot of buyers that held off but still want to buy, and there is a lot to choose from."

Overall, the market may have cooled. However, as Alexander pointed out, there are still certain areas and districts in the GTA that are showing price appreciation.

And the detached housing market has shown positive performance over the past quarter.

RE/MAX crunched the numbers for 65 GTA neighbourhoods over the past six months and found prices increases in various markets.

Half of the neighbourhoods in the 905 region saw the average detached home price increase 46.7% in Q2 compared to 34% in the 416.

The average price for a detached home jumped 40% in the second quarter of 2017.