However, the coming year doesn't bring good tidings for borrowers and mortgage holders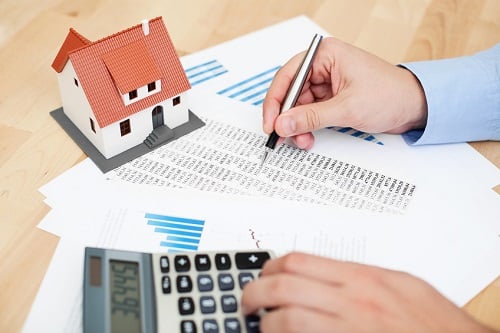 The recent interest rate increases might lead to the renewal of the popularity of 5-year mortgage products, according to a veteran industry analyst.
In a recent online piece,
MoneySense
senior editor Julie Cazzin wrote that such a development would represent a return to the market conditions of two decades ago.
"Twenty years ago, in the mid-1990s, conventional wisdom still held where most home buyers and mortgage holders opted for five-year-closed mortgages, as a hedge against the ominous threat of rising interest rates. The security of locking in a constant, predictable mortgage payment for the long term was more valued than hunting for the lowest possible variable rate mortgage," Cazzin stated.
Read more:
Mortgage borrowers at risk of 'payment shock' after BOC's rate hikes
"Times changed, of course, as everyone piled into short rates that floated," Cazzin added. "Super-low-rate variable mortgages became the preferred salve for new homebuyers and helped drive the boom in real estate prices because buyers could afford more house and carry more debt."
With this era drawing to a close, 2018 is promising to be an especially difficult one for borrowers and mortgage holders alike.
"Not only will a more stringent stress test be put in place for those seeking or renewing a mortgage, but the Bank of Canada's November Financial System Review … raised another complicating factor: that being, nearly one in two Canadian mortgage holders is set to renew their mortgage in the next 12 months and will face higher rates," Cazzin explained. "Some forecasters are expecting several additional rate hikes during 2018, and it could all add up to a shock for consumers, the real estate market and the broader economy."
This might very well prove the trigger of the resurgence of the 5-year mortgage, the analyst concluded.
"More rate hikes could close the gap between short-term and longer-term mortgages and start to push consumers away from variable and into fixed mortgages where they would be insulated from the immediate impact of further increases."
Related stories:
2018 going to be a 'scary year' for the market – observers
Why B20 is a blessing, not a curse