Upcoming OSFI mortgage stress test may slow down the housing market, report warns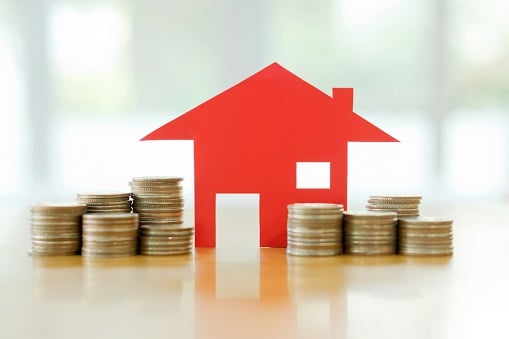 Home prices in 53 Canadian cities are expected to rise by 4.9% by the end of 2018 to about $661,919, according to a recent report by Royal LePage.
The estimate comes amid efforts by authorities to address housing affordability in Greater Vancouver and the Greater Toronto Area. These include the upcoming mortgage financing stress test by the Office of the Superintendent of Financial Institutions (OSFI), which takes effect on 1 January.
Existing and prospective homeowners applying for mortgage will have to meet stricter criteria when applying for financing. Royal LePage expects the new measure will slow the housing market, particularly in the first half of 2018, as buyers adjust both their expectations and finances.
"With a large number of existing homeowners potentially failing the test when refinancing next year, a temporary reduction in consumer confidence may further stagnate price growth as potential buyers and sellers take a 'wait and see' approach," it said.
The tightened criteria could also mean that that move-up buyers will likely delay listing their homes as they will not be able to access sufficient financing for their next purchase. The firm expects deman for entry-level properties will surge as affordability diminishes.
"It is prudent that policy makers introduce measures that help protect the housing market from runaway price inflation," said Phil Soper, president and CEO, Royal LePage. "However, natural supply and demand forces will always triumph over regulatory tinkering. Attempting to use public policy to steer property prices in huge, rapidly growing cities like Toronto and Vancouver is like a tugboat trying to turn an ocean liner. Consistent, measured policy can have a positive impact. Just don't try to turn the market on a dime or you risk sinking the ship."
Here are Royal LePage's regional pricing forecasts:
Region
2017 Aggregate Home
Price (Estimate)
2018 Aggregate Home
Price (Forecast)
Year-over-Year
Canadian House Price Composite (53 Cities)
$631,000
$661,919
4.9%
Greater Toronto Area
$844,000
$901,392
6.8%
Greater Montreal Area
$387,000
$408,285
5.5%
Greater Vancouver
$1,287,000
$1,353,924
5.2%
Ottawa
$444,000
$458,208
3.2%
Calgary
$483,000
$494,109
2.3%
Edmonton
$388,000
$382,180
-1.5%
Winnipeg
$303,000
$315,120
4.0%
Halifax
$319,000
$326,975
2.5%
Regina
$327,000
$329,289
0.7%
Related stories:
Risks to Canadian economy remain grave – BoC
Real estate is driving Canadian optimism – poll