Mortgages are now eating up almost half of household income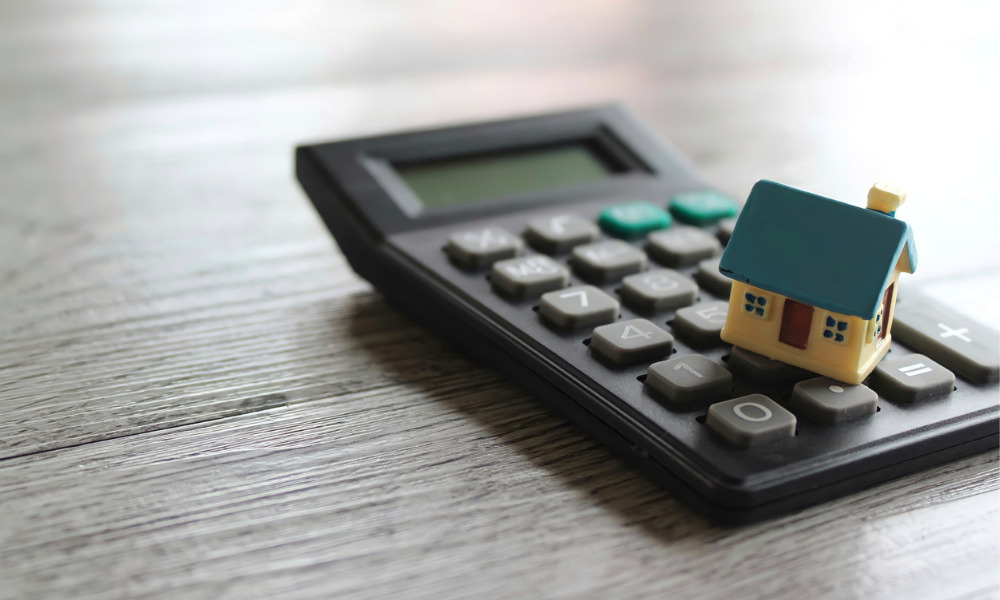 The Housing Affordability Index (HAI) is at its worst level in over three decades – competing only with the real estate bubble in the 1990s. This has caused more homeowners to stretch finances to complete mortgage payments, but how much longer will this last?
The HAI is the share of disposable income a typical household needs to carry the mortgage and utilities for a home. The higher the ratio, the more difficult it is to maintain monthly payments.
According to the Bank of Canada (BoC), the HAI had jumped to 48.2% in Q2 2022 – meaning Canadian households must take out half of their incomes to carry mortgage payments. This kind of financial setup is far from sustainable as housing costs shouldn't exceed 32% of one's monthly income as per the Canada Mortgage and Housing Corporation (CMHC).
"It's a level rarely seen in Canada, and experts don't see it lasting very long as prices drop," Better Dwelling reported.
Read next: How do mortgages affect the national household debt-to-income ratio?
Given current interest rates, homeownership remains out of reach for many Canadians. In fact, the latest report from Scotiabank revealed Canadian home sales fell a total of 32% since the BoC started raising its policy rates in March – with the figures slowly inching toward pre-pandemic levels.
However, BMO Capital Markets has reason to believe that mortgage pre-approvals will begin propping up markets, which is set to improve housing affordability regardless of the rising interest rates.
"At this precise moment, it's a bit of a unique situation where many potential buyers have pre-approvals in hand from before the big wave of BoC tightening, while also looking at 10%-to-20% discounts on home prices," Robert Kavcic, a senior economist at BMO, told Better Dwelling. "If you can buy at a discount with a mortgage rate that no longer exists, it could be enticing."