Continuous education is key to remaining relevant as a service provider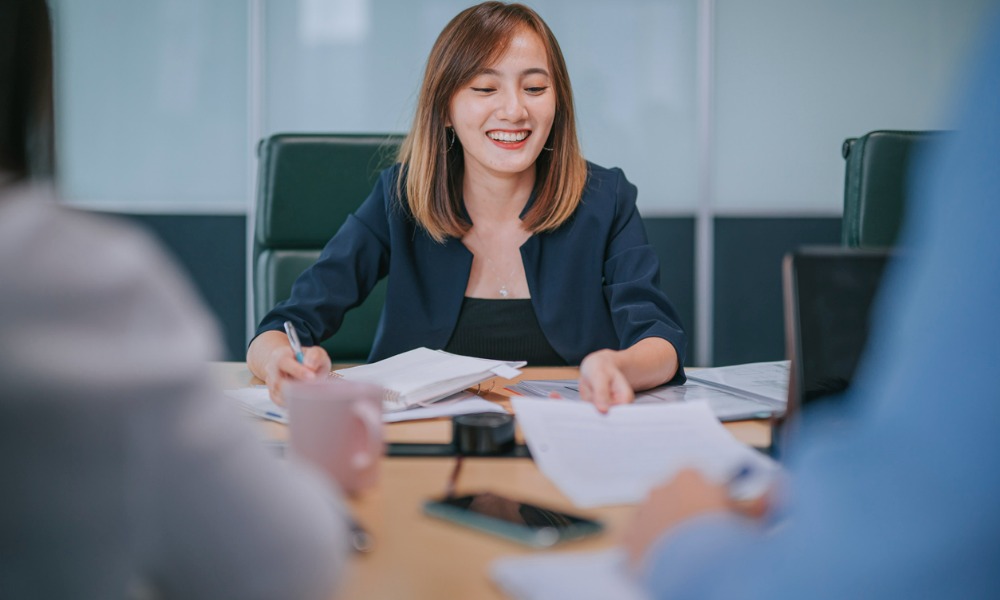 With private mortgage brokers in Ontario likely facing more stringent education requirements soon, the need to keep up with the latest developments in the mortgage industry has become paramount.
Chris Baker, president and CEO of BHBTV (Brokers Helping Brokers TV) by Mortgage Magnates, said that such a need is precisely what his platform seeks to address.
"Today, we have hundreds of hours of free learning content on five different apps including iOS, Android, and smart TV," Baker told Canadian Mortgage Professional recently. "We offer channels on BHBTV for lenders, tech companies, real estate lawyers, appraisers, etc. so that they can use the BHBTV platform to help promote products, teach efficiency, and other amazing content. One lender even said, 'Having a channel on here is like a 24/7 trade show booth,' and that is very true."
Continuous learning is a must when seeking to remain relevant as a service provider, Baker said.
"Use your peers and commit to lifelong learning. BHBTV is one avenue but there are other amazing avenues such as colleagues in Facebook Groups like 'I Love Mortgage Brokering' and 'WIMI'," Baker said. "Watch the shows on BHBTV, listen to Scott Peckford's various podcasts or some of the others, truly commit to your growth. Not just in the beginning, but until the day you walk away from mortgages."
Read more: What are the biggest issues in Canada's mortgage industry right now?
A well-informed broker is key to helping consumers make the best decisions for their finances, according to Jared Stanley of Neighbourhood Holdings.
"The changing lending landscape has created a greater need for mortgage advice than ever before," Stanley said. "This makes the perfect opportunity for brokers to sell on advice and the alternative solution rather than rate. … Alternative mortgages are also short-term – often only one to three years in length – so they offer a repeat business opportunity."