It's an opportune time for its global parent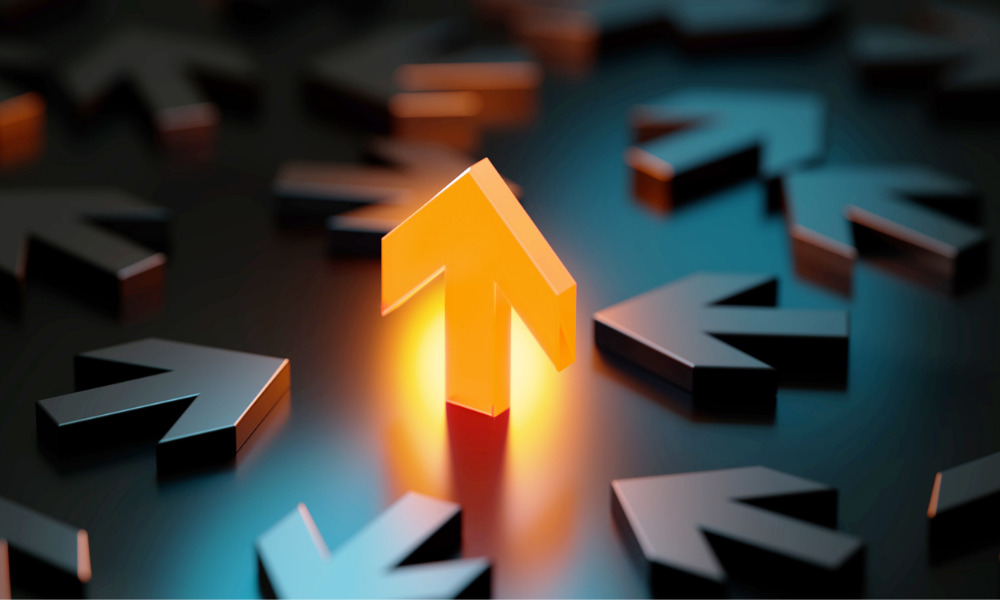 HSBC Canada has noted a 29% increase in its Q3 2022 profits, surpassing industry expectations just days after the first round of bidding for its sale ended last Friday, according to The Globe and Mail.
In the quarter that ended September 30, HSBC Canada reported a profit of $206 million – a significant jump from the $159 million in Q3 2021. Profit before tax grew 27% to $298 million over the same period last year, while total operating income rose 19% to $665 million.
The bank's wealth management and personal banking segment saw a 27% jump to $270 million in its total operating income. Meanwhile, the commercial banking division's operating income went up 15% to $308 million from the rising interest rates.
Read next: Banking giant considering sale of Canada business – reports
"Thanks to the efforts of our dedicated team, we have delivered the highest quarterly profit before tax on record for the bank," Linda Seymour, president and chief executive officer of HSBC Canada, said in a press release. "All of our business segments saw increased profit in the quarter, driven by the impact of the central bank rate increases in the year and growth in our businesses."
Earlier this month, the multibillion-dollar banking brand was looking to sell its Canadian business to focus on its presence in Asia as expected by its largest shareholder, Ping An Insurance Group.
HSBC Canada is the seventh largest bank in the country with $125 billion in assets and $5 billion in common equity. Its sale will likely draw interest from its top six rivals, with the Royal Bank of Canada in the strongest financial position to snatch it up, according to the publication.
"It is a rare asset, and would be the largest domestic bank acquisition in decades," The Globe and Mail reported. "But a potential deal is fraught with complexities because of the sheer size of the transaction, as well as political considerations related to competition in the banking industry."
Read more: HSBC head on new seven-year fixed offering
According to Meny Grauman, an analyst at Scotia Capital Inc., only the Royal Bank of Canada has excess capital to finance a $10 billion deal, as other banks "would need to raise significant amounts of capital in order to fund this transaction." Nothing is set in stone, however.
"All of this interest stems from the fact that HSBC Canada is big enough to matter in a market that is already highly consolidated," Grauman said in a note to clients last week.