A government-sponsored enterprise has issued a reminder about the available disaster relief options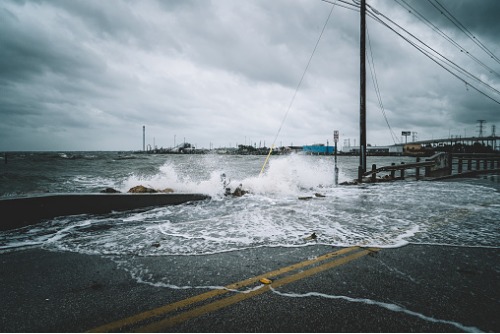 Fannie Mae has issued a reminder for the homeowners devastated in the wake of Hurricane Dorian about their available mortgage assistance and disaster relief options.
The government-sponsored enterprise authorizes mortgage servicers to suspend or lower a homeowner's mortgage payment for up to 90 days. In addition, Fannie Mae said mortgages will not incur late fees during the temporary payment break.
Fannie will also suspend credit-bureau reporting, as well as foreclosure and other legal proceedings. When homeowners continue their payments, they may request a loan modification to help maintain the pre-disaster payment amount.
The GSE also provides a personalized recovery plan, as well as some web resources and ongoing guidance from its disaster relief advisors.
"We are monitoring the situation, and we urge those in the path of the storm to focus on their safety first as they prepare for the potential impact of Hurricane Dorian," said Malloy Evans, senior vice president and single-family chief credit officer at Fannie Mae. "Along with our lending and servicing partners, Fannie Mae is committed to ensuring assistance is available to homeowners and renters in need. We encourage residents whose homes, employment, or income are affected by the storm to seek available assistance as soon as possible."