Nearly half of the newcomers to Canada last year went to Ontario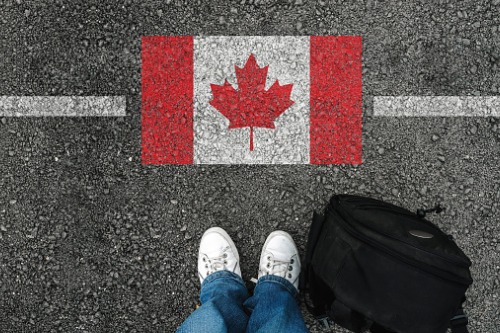 The pace of inbound immigration to Canada – cited as the fastest among the G7 nations – is driving an unprecedented housing boom, according to Dominion Lending Centres chief economist Sherry Cooper.
In a recent analysis published at DLC's online portal, Cooper stated that this demand for more housing is also feeding into a greater need for professionals like construction workers and electricians – industries that are seeing an increasing proportion of immigrants.
Nearly half of all newcomers in the year ending September 30, 2019 went to Ontario, data from Statistics Canada showed. This amounted to approximately 209,200 immigrants, compared to the 89,400 that went to Quebec and the 65,000 that chose British Columbia.
"The Bank of Canada highlights this factor in suggesting that the economy will continue to grow in 2020 and 2021. Certainly, it is a strong positive for the housing markets in these provinces," Cooper stated.
Late last year, a markets observer argued that population growth will be the cornerstone of Canada's long-term economic health and prestige in the global arena.
"If you look at Canada's demographics today, we will grow – on current trend – to about 50 million people from 37 million today by about 2050, and then we stop growing," Mark Wiseman told BNN Bloomberg in an interview back in October.
"This is a trend that we have to get on top of now. If we stop growing we will have a smaller economy. If we stop growing, we'll be less important in the world, as the rest of the world grows around us."
Immigration will be an important component of this strategy, the Century Initiative co-founder added.
"All we have to do if we start acting today is increase by about 20% to 30% from what we are doing today and then we get what's known in investing as the compounding effect... Those immigrants will have children, those children will have children, et cetera," Wiseman explained. "The longer we wait, the bigger the problem becomes."