The city just had the largest month-over-month increase in median rental costs nationwide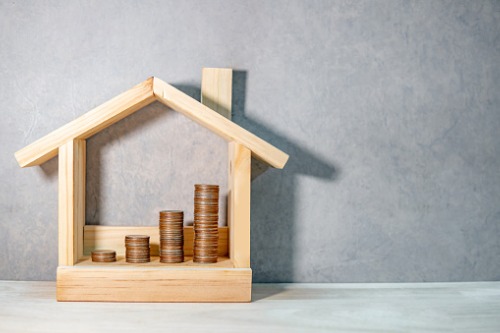 Victoria's rental market continues to become even more costly for tenants, according to data collected by PadMapper's latest rental segment analysis.
For one-bedroom units, Victoria had among Canada's highest median rental costs at $1,590. This level came about due to the largest month-over-month gain in January nationwide, at a dramatic 5.3%
The annual increase was at an even more blistering 14.4%, CTV News reported.
Additionally, Victoria had the fourth highest rent rate across Canada last month, coming in just behind Burnaby ($1,760), Vancouver ($2,150), and Toronto ($2,300).
A sustained hunger for more affordable housing is stimulating sales activity in the market's lower- and mid-end housing segments, the Victoria Real Estate Board stated back in December.
"It is a challenging time for those shopping for properties in that price range as they can often find themselves in a competing offer situation," past president Cheryl Woolley said
The benchmark value of a condo unit in Victoria saw a 3.1% annual gain in November, ending up at $517,000. Meanwhile, the average price of a single-family home in the region fell by 1.2% to $855,400.
The region saw a 15.9% annual increase in home sales during the same month, according to the Board. Condos had a 5.9% year-over-year growth in transactions, while single-detached housing surged upward with 15.4% more sales compared to November 2018.