New bill is expected to be a significant step towards resolving Ontario's perennial housing supply issues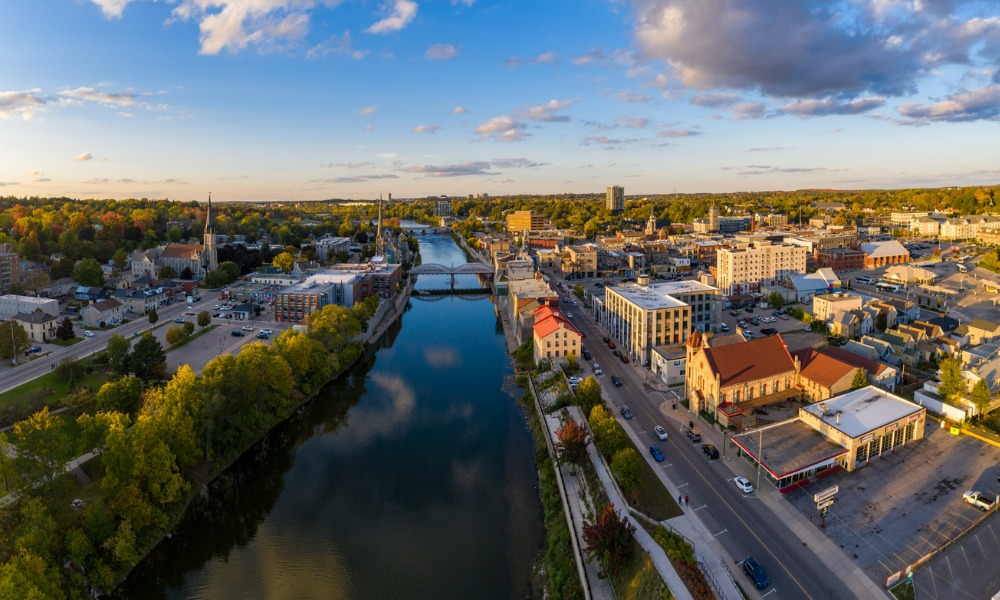 The Ontario government's announcement of the More Homes for Everyone Act is a step in the right direction when it comes to addressing the province's long-running housing supply issues, industry players said.
The Ontario Real Estate Association welcomed the province's second pro-affordable ownership legislation, following the More Homes, More Choice Act that proved instrumental to boosting the pace and volume of home construction.
"This proposed bill will streamline the development application and approvals process and reduce fees, giving way to more housing supply and incentivizing timely municipal decisions on site planning," said Tim Hudak, CEO of OREA. "These new additions and improvements will go a long way in addressing affordability and the need for more transit-oriented communities, which is timely with news of the Ontario Line construction breaking ground earlier this week."
Another part of the bill that the OREA highlighted was the provision for larger fines and penalties on builders who violate the rules, thus providing greater protection for buyers of newly constructed homes.
Read more: Ontario to impose harsher penalties for "unethical" condo developers
The Building Industry and Land Development Association said that the bill will allow Ontario to finally arrive at a solution to the supply crisis "and address the generational challenges being faced by the GTA."
"For decades, previous provincial governments and successive municipal governments made it more difficult, expensive and time-consuming to build new housing," said Dave Wilkes, president and CEO of BILD. "The market conditions we are seeing now are the result of these decisions coming home to roost, at the expense of families looking to buy or rent a home in the GTA. The consequences of these decisions will push many prospective home buyers out of the region in search of housing they can afford and will affect the GTA's overall competitiveness."
BILD called on policy-makers to further address the costs that municipal governments "layer on to" new homes, and reconsider what it sees as the currently restrictive zoning regimes that prevent the addition of what it called "gentle density" across the region.