Nationwide rate went up significantly, on both a monthly an annual basis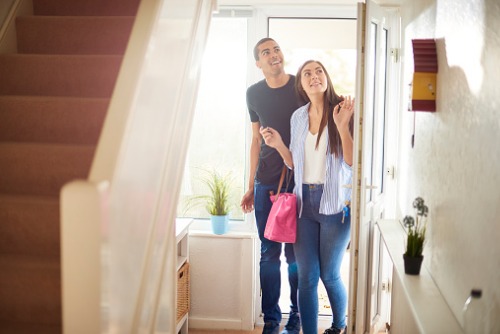 More and more Canadian households are reeling from the effects of consumer insolvencies, according to a report released by the Office of the Superintendent of Bankruptcy late last week.
The report announced that the nationwide volume of consumer insolvencies (bankruptcies and proposals) grew by 16.4% month-over-month in October, along with a 9.2% increase compared to the same time last year.
"High consumer debt levels and rising interest rates have been a growing concern over the last few years and we are now starting to see this reflected in the number of insolvent Canadians filing bankruptcies or proposals," Canadian Association of Insolvency and Restructuring Professionals (CAIRP) chair Chantal Gingras said.
Read more: High-cost debt to bring additional pain to an already burdened public
"Furthermore, Canadians struggling with overwhelming debt are becoming more aware of the consumer proposal option," Gingras added "Both bankruptcies and proposals provide relief from creditors, but the advantage of a consumer proposal is that the debtor can keep many of their assets."
In the 12 months that ended on October 31, 2018, consumer insolvency filings represented nearly all (97.2%) of the total insolvency filings during that period.
"With interest rates trending upward since 2017, we expect the uptick in consumer insolvencies to continue into 2019 and beyond," Gingras stated.